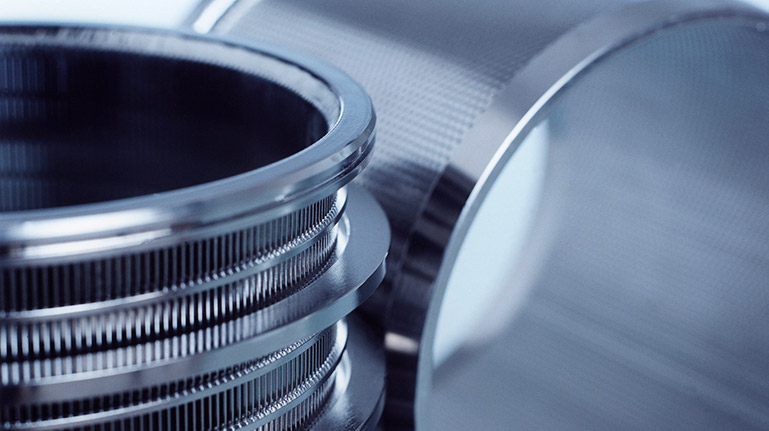 Valmet Screen Baskets
Request a quote
Valmet develops industry leading screening products and services.We have tailored solutions to your specific needs whether you target process availability, lower screening costs, stable end-product quality, longer lifetime or something else.
Fill in the contact form and our experts will contact you shortly
Please fill in the form below and we will submit our quotation as soon as possible. In case you would like to hear more about our stock preparation and recycled fiber technology, please let us know.
The fields marked with * are required.