OptiWin Pulp winding for pulp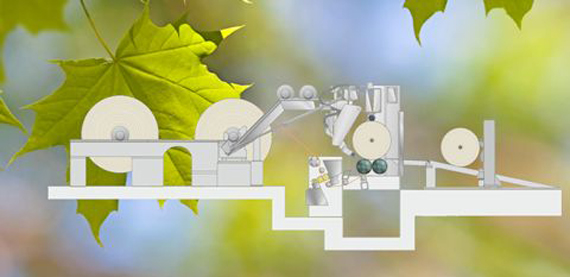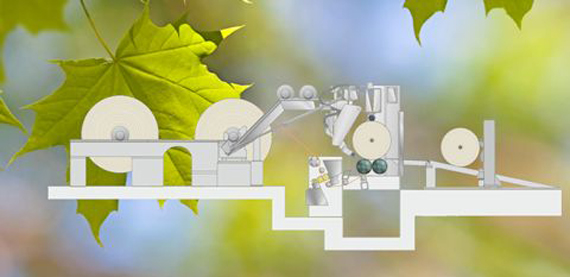 Reliable output for pulpmaking lines
The OptiWin Pulp is a two-drum winder specially developed for winding of both fluff and dissolving pulp. Winding of pulp differs significantly from winding of paper or board. Pulp winding requires different solutions, e.g. winding, set changes and tail threading.


OptiWin Pulp highlights
Excellent roll bottom quality
Coreless winding
Winding with core but without glue or tape
Fast set change
Robust construction ensures trouble free operation
Easy operation
Quick and easy installation

We invite you to carry out your winding trials at Paper Technology Center. All winding technologies can be tried out with your own paper or board.