Doctoring solutions and services for improved runnability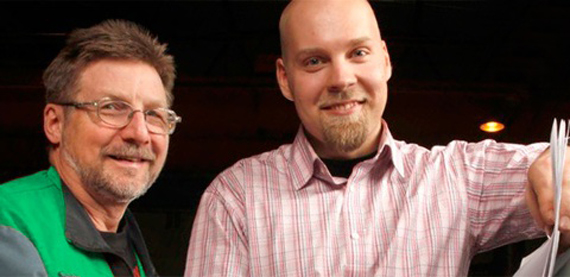 Valmet offers a wide range of doctoring products, including doctor blades, blade holders and doctoring accessories. Our offering is the most cost effective overall doctoring solutions in the markets targeting to optimal blade life times, energy savings and improved safety.
We tackle the challenges that paper and board makers are facing due to the continuous need to reduce paper making costs, with the growing use of recycled fiber and ever-higher machine speeds. Cleanliness and runnability with the lowest costs have become key issues. One good way to achieve all this is to strive for an effective doctoring process.
Valmet's portfolio includes a unique selection of innovative doctoring solutions from blade materials and doctor holders to auxiliary equipment to ease and improve the handling, storage and recycling of doctoring components and to enhance operator safety.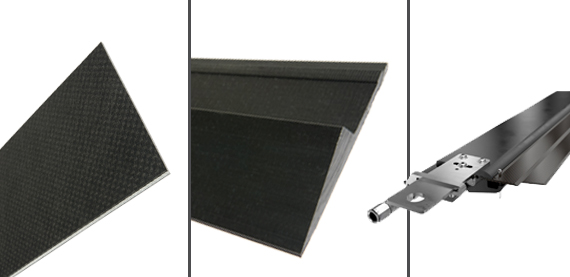 Valmet's doctoring expertise covers
Paper, board and tissue machine engineering expertise
Pulp and paper process and automation know-how
Extensive expertise in rolls, roll covers and coatings
Understanding of the variety of factors affecting doctoring, as evidenced by the large number of international patents held by Valmet
Long-term RTD in doctoring designs and concepts, materials and handling processes
Reliability through testing with specialized testing equipment
A truly global network of doctoring professionals on all continents
1 earlier known as ValEco
2 earlier known as ValDual
3 earlier known as Lite Compact