Customer case:
Burgo Ardennes stabilizes bleaching process
Optimization smooths out bleach plant operation and demonstrates an 8.7% saving in bleaching chemicals with improved brightness stability in the Burgo Ardennes mill in Belgium.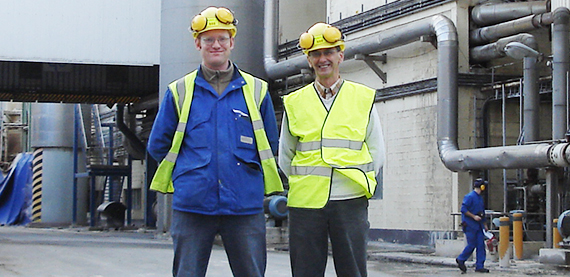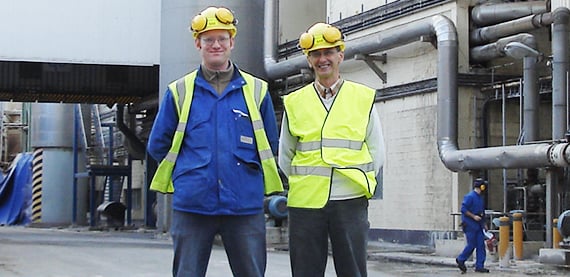 I am impressed that the Valmet engineers have adapted the controls to our own process. For us, it is a tailor made control for our own mill."
Summary
Location
Burgo Ardennes mill in Belgium
Customer challenge
Before automated measurements, customer was having problems with process stability and high chemical consumption
Solution
Valmet Kappa Analyzer at five sampling locations, three new Valmet Cormec5 inline brightness measurements and three new pH measurement points that include a Valmet Filtrate sampler. The Bleaching Optimization services have demonstrated a substantial saving in bleaching chemicals with a much more stable process. The stability has been maintained by a continuing Performance Service Agreement.
Results

At Burgo Ardennes, brightness variability was reduced by 47.9% and chlorine dioxide consumption by 8.7%.

Chemical consumption is kept to a minimum since the chemical residual of chlorine dioxide after the bleaching towers is at a very low level. There are no problems with off-gassing that might cause health, safety and environmental problems.

Keywords
Pulping and fiber, Europe, Automation