Customer case:
QCS replacement boosts linerboard quality, productivity
If a new system can deliver a boost in quality and an increase in productivity or lower costs at the same time, it's an ideal situation. That's exactly what happened at Smurfit Kappa's Ania board mill, when the mill replaced an aging system on BM3 with Valmet IQ.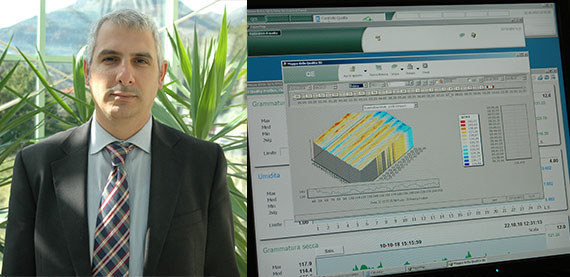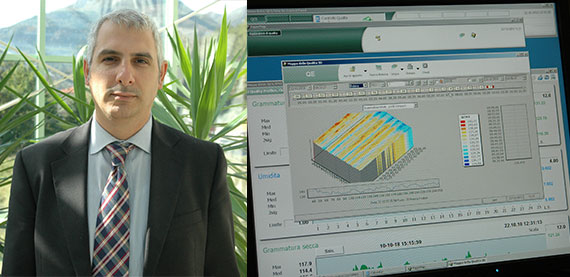 Even moisture is so important and challenging nowadays, since new higher speed corrugating processes are more sensitive to moisture variation."
Summary
Location
Ponte all Ania, Italy
Customer challenge
To improve CD moisture uniformity and increase sheet dryness.
Solution
Valmet IQ scanner with basis weight and moisture sensors, Valmet IQ Steam Profiler, Valmet

IQ Reporting graphical

quality reporting package, microwave consistency transmitter
Results

Production rates up by 4%. Improved moisture uniformity, CD moisture profiles have been improved by over 60%. MD variability improved by 50%. Additional 1 to 1.5% dryness from an existing shoe press. More precise control.

Keywords
Board and paper, Rebuilds and upgrades, Europe
* Metso until April 1, 2015.