Training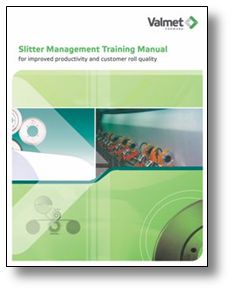 To be effective slitting process operators, your winder operators must have the best training available. You've come to the right source. Valmet has been teaching winder operators for over 100 years!
Our Slitter Management program includes complete slitting process training, either in classroom or on-the-job.
Training includes a comprehensive printed manual detailing all aspects of safe slitter operation. Training always starts with safety, and covers all slitting variables that will enhance your slitting operation, including:
Fundamentals of the slitting process
Slitter blade care and handling
How to recognize dull or damaged slitter blades
How to setup the slitting equipment
... and much more!