Environmental and safety solutions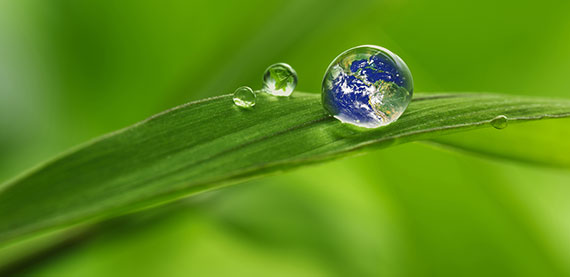 The continuous challenge for tissue makers will, most likely, be how to deal with the increasing demand for raw material, water and energy that follows in the wake of growing tissue consumption. The authorities around the world are increasing the environmental legislation demands on tissue production and consumers are asking for more environmental friendly products. Ensuring a safe work environment is also highly prioritized and is a natural part of modern companies' daily work.
Valmet supports tissue makers in reducing energy demand and improving work safety. We have a holistic approach and take into consideration all possible actions and technologies from stock preparation to reel. Valmet solutions combine Best Available Technology with Best Mill Design and Best Operational Practices. Good technology used with common sense is beneficial for the industry, employees, consumers and for the environment.