Power Boiler Rebuild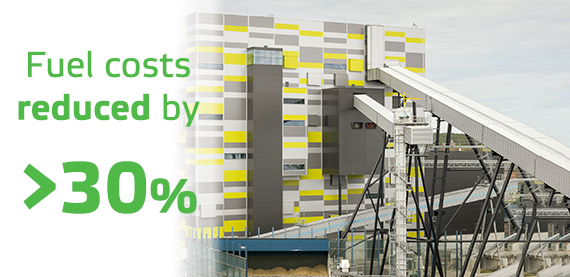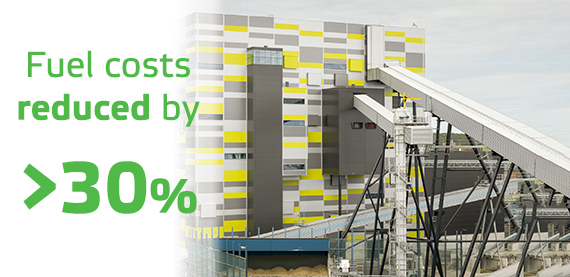 Valmet has upgraded a significant number of power and utility boilers worldwide, with excellent results. We have all the necessary know-how and resources to provide you with expert assistance and to manage complete projects, all in the shortest possible time frame.
Fuel change
Change from virgin biomass to co-firing recycled wood and wood waste. This requires several modifications and results in significantly reduced fuel costs. Fuel and ash handling, combustion, heat balance, and emissions are all taken care of.
New life through BFB conversion
Converting old boilers to Bubbling Fluidized Bed (BFB) technology is an environmentally ideal solution. A BFB conversion helps to reduce emissions and solve other environmental problems, such as sludge disposal.
Old boilers - oil-fired, solid fuel grate, or recovery - can all be converted to fluidized bed combustion. After conversion, a boiler can burn industrial by-products, refuse-derived fuels, and biofuels. Coal, gas, and oil can be used as supplementary fuels. A boiler modernized in this way is virtually new, at a cost far below that of a new unit.
The results of our power boiler rebuilds are:
Lower emissions
Lower maintenance costs