Air Port Cleaning system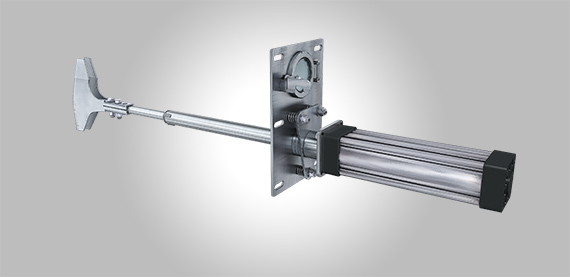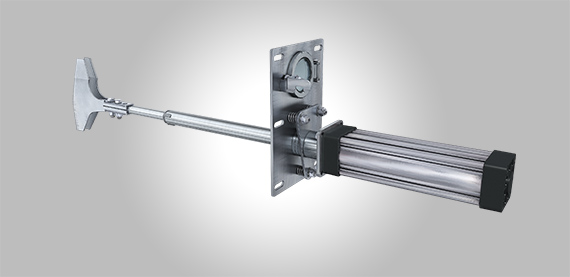 Our solution for reliable cleaning of recovery boiler air ports
Valmet Air Port Cleaning system is the product of 40 years of development, guaranteeing a long life and carefree operation. The air port cleaning system efficiently shaves off smelt deposits from recovery boiler air ports in one powerful stroke. The system ensures stable combustion, optimum air port cleaning and trouble-free boiler operation.
Reliable and flexible
The air port cleaning units are available in standard sizes to suit any and all types of air registers on your recovery boiler. It is easy to install and works together as a complete system with air register and velocity dampers. This gives you efficient air distribution and optimal operation of your boiler.
Safe
The air port cleaning system improves safety, as there are no moving parts outside the front plate it minimizes the risk of personal injuries. Automated cleaning cycles dramatically reduce operator involvement; no smelt splatter hazard, no hot air hazards, no operating rodding injuries.
Results
The results will be a safer working environment, a unit that is easy to handle, stable combustion and trouble-free operation.