An efficient partner network enables more customers to move their performance forward with Valmet DNA automation solutions.
Although Valmet has an extensive global sales and service network, it is not always possible to cater to all energy and process industry customers and their needs around the world. To make Valmet's innovative automation solutions available to them, too, an additional sales network exists. It consists of process & machine (OEM) suppliers and service providers, DCS system technology partners, EPC (engineering, procurement and construction) companies and system integrators who sell Valmet DNA systems as part of their own delivery scopes to their end customers.
"Currently, we have about 30 partners globally, mainly in Europe and Asia. Partners provide us with a very important sales channel in reaching out to new markets and process industry areas to expand our installed base. We are continuously looking for new partners and are now especially interested in companies with which we can enter into the energy industry and selected process industry sectors, such as water and wastewater treatment plants in the Middle East, where we hope to grow our business," says Kari S. Heikkilä, Director of Valmet's Partner Business.
Before signing a Value Added Reseller (VAR) agreement with a partner and approving it for the Valmet DNA partnership program, Valmet evaluates the candidate carefully. The partner needs to have automation and process know-how, enjoy a good reputation and have excellent local customer contacts in the area. It must have the necessary engineering capacity and capabilities, and be large enough to carry out several Valmet DNA projects per year.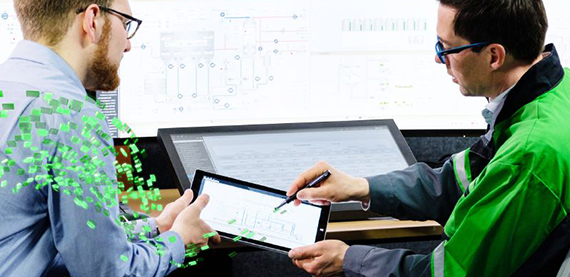 Additionally, the partner needs to have established procedures and certificates in the project business. The partner's competitiveness will be evaluated, including its sales pipeline for the coming years. The ability to provide after-sales services for end customers will be ensured before signing the VAR agreement.

A win-win for both parties
For a partner, teaming up with Valmet, a global, well-recognized and respected player, means having access to reliable system technology, high-quality products, services and solutions, in addition to technical support and training to become a system expert. It is a win-win situation for both parties involved.
"In the beginning, the partner will receive as much support and resources as it needs to complete the first project. At the same time, we together work on a marketing action plan and start an extensive training program. After the business starts to run smoothly, the partner agreement will dictate the responsibilities," Heikkilä explains. "The partner will sell a project and sign a deal with an end customer. Valmet's scope of supply varies depending on the partner. In addition to the system software and engineering tools, Valmet delivers the hardware, from Valmet DNA system key components to the complete system hardware, while the partner is responsible for local purchases, application engineering and commissioning."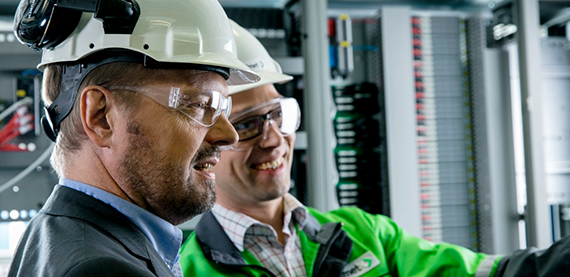 Valmet has carried out many successful automation projects, for example, with the system integrator company Pestech Technology Sdn. Bhd. in Malaysia and the EPC contractors Bharat Heavy Electricals Limited (BHEL) in India and Constructions Industrielles de la Méditerranée (CNIM) in Europe.
Annually, Valmet organizes a partner seminar to provide information about the Valmet DNA system and applications, enabling partner networking and deepening the relationship between Valmet's product managers and local sales organizations. In 2019, there have been organized two seminars: one was held in Kuala Lumpur, Malaysia, in September, and another one in Helsinki, Finland, in connection with the Teknologia 19 event in November.

For more information please contact
Kari S Heikkilä, Director, Partner Business
kari.s.heikkila(at)valmet.com