Continued focus on China
China is and will continue to be an important market for Valmet's flow control business in terms of its sheer size and volume. At the same time, our customers are driving an industrial revolution in China towards more sustainable, digital and automated industrial processes. Our latest valve controller promises to support this on-going transformation.
While we believe that a great product will always find its place in the market, there are always some key factors that can help it stand above the rest in terms of its desirability. In the case of the Neles NDX 2.0, those factors include a superior technical feature set and a strong local presence.
Uncontested technical performance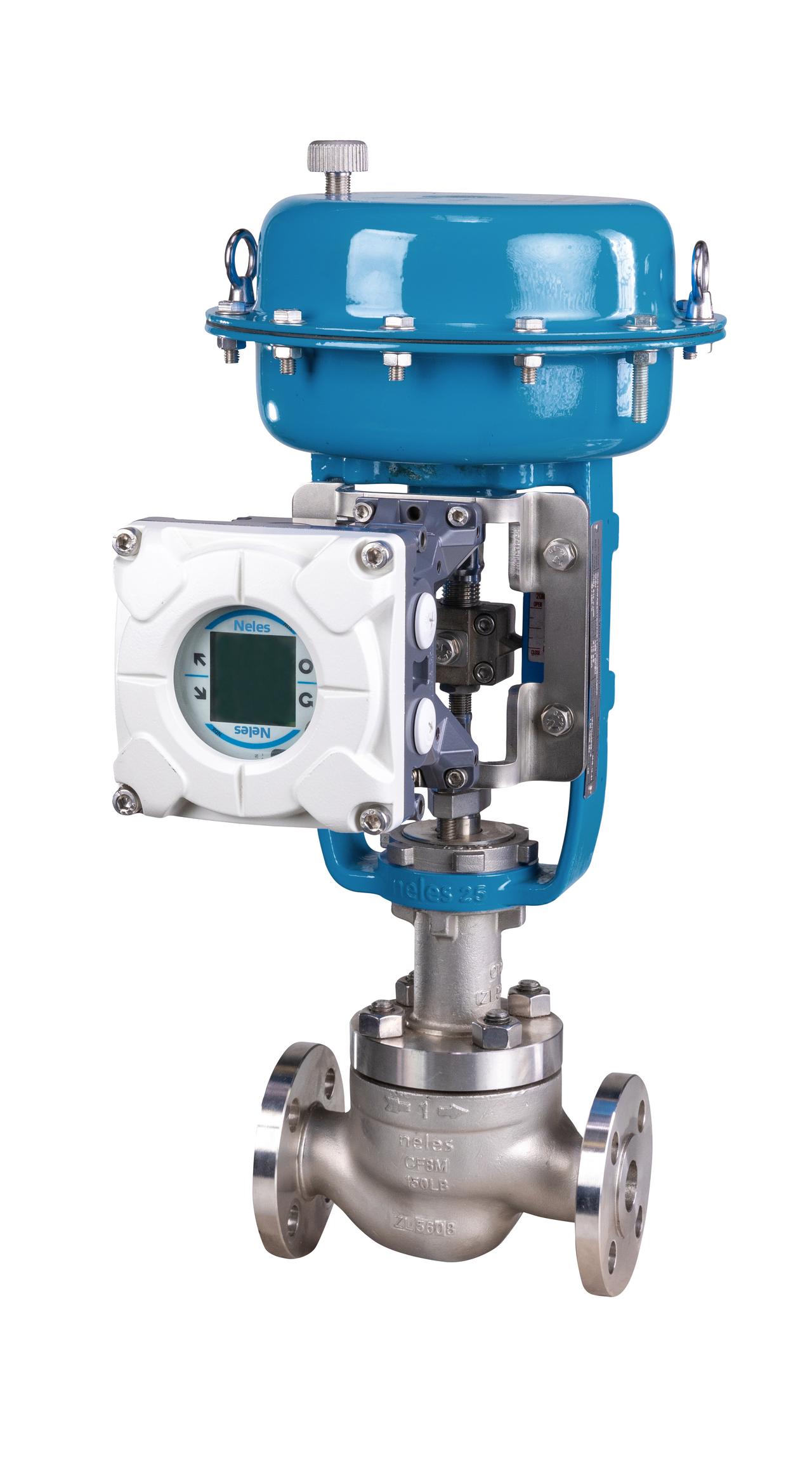 Perhaps the best individual testament to the quality and durability of the product can be seen in the very first NDX valve controller installed in China. Some six years after its installation, it is still in full operation with no major issues reported during its entire operating history. It is no wonder that since that day the total number of units sold to China alone runs in the tens of thousands.
The feedback from the market suggests that, in addition to its reliability, major competitive factors include the device's high pneumatic capacity, advanced diagnostics and easy usability. The large and clear Local User Interface (LUI) has been a particularly highly regarded feature. The availability of the local language and characters as standard has certainly been a strong selling point.
Strong local customer experience
Customer satisfaction is not just about the product and its performance. How we and our local distributors have been able to serve customers in China is equally important. In addition to ensuring the timely availability of NDX devices for our valued customers, we offer plenty of added value from seminars and demos to hands-on training and beyond. All of this, as well as our world-class service support, will carry through to Neles NDX 2.0.