At Valmet, we understand the challenges you face to maintain your installed base of valves on a day-to-day basis.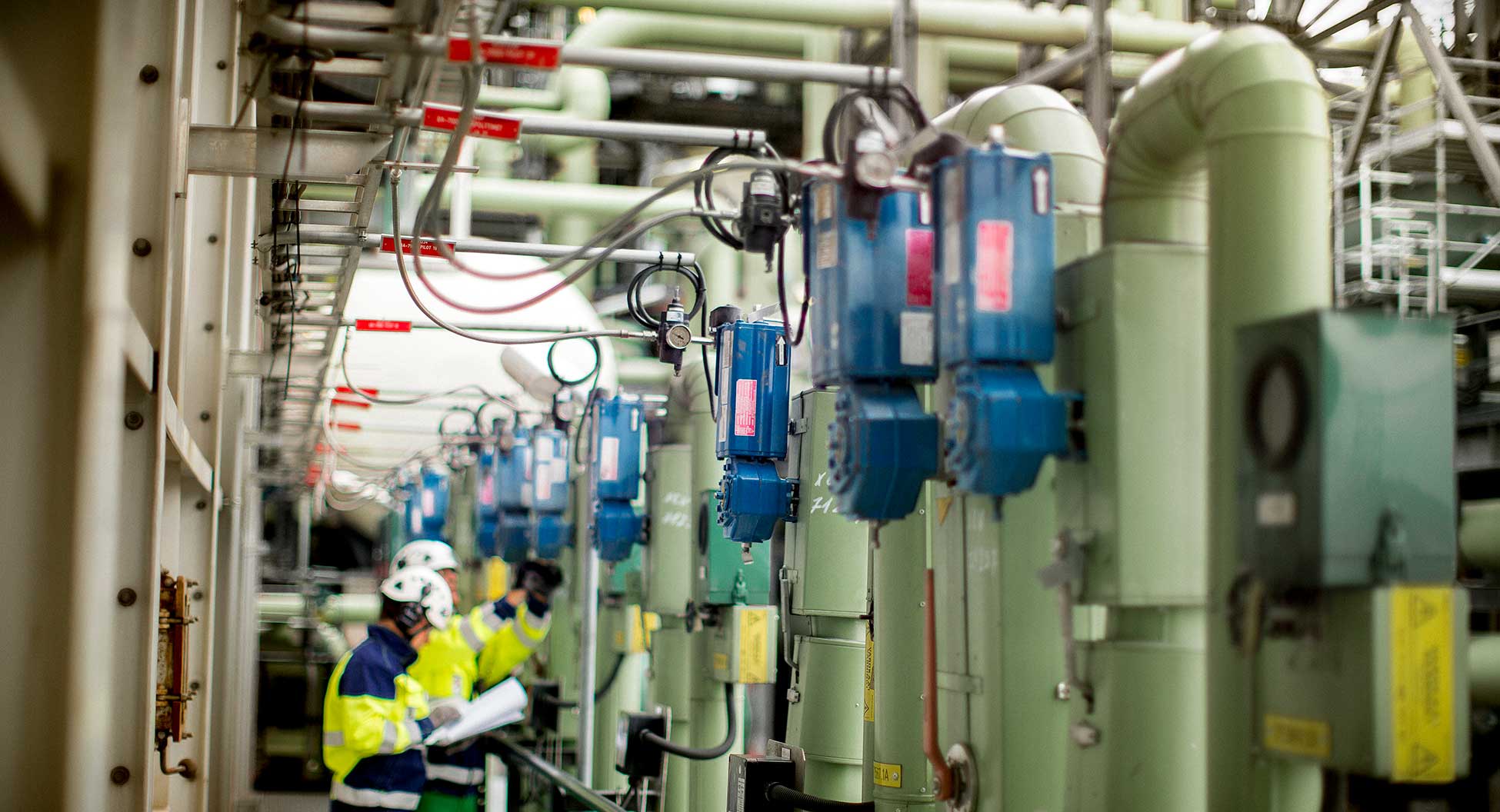 Nowadays, plants are facing cuts in workforce or the aging of personnel. Covering the gap in knowledgeable resources is a growing problem. Lack of experienced employees is one of the most common obstacles to effective installed base management. Whether it's from competitive market forces or stricter budgets, the loss of valuable people can make everyday oversight all the more challenging.
When those people leave, they take with them years of skills and expertise. Combining this loss of knowledge with the pressure to meet competitive maintenance objectives and the goal of maintaining optimum device condition gets even more daunting.
To help ensure that you have the right resources to take the maintenance actions required for the proper functioning of valves, you should consider hiring a Resident engineer who is devoted to continuous valve oversight on a long-term basis.
Dedicated contact for all your valve needs
Our Resident engineer services are all about that. We can provide a dedicated expert – a single point of contact – for innovative and tailored services that you might need on an ongoing basis at your site. This gives you an extra resource, without having to train your own staff. Working with your operation, we can conduct daily diagnostics of valves to see clearly what is about to fail or what is failing – and then fix it right away.
With direct access to Valmet, you get a supplier's expertise on valves and instant presence for immediate help if needed. Whether that's conducting preventative maintenance or ordering and installing the right valves at the right time, we got that covered.
Our Resident engineer services provide you with the opportunity to maintain daily supervision by replenishing stocks and placing spare part orders. When it's time for a site shutdown, we make sure your valve database is up to date with valve diagnostics as guidance to help plan and prioritize actions according to criticality.
During a shutdown, our expert can help select the appropriate repair kits and spare parts for valves and actuators. Plus, we can supervise the scope of work, sending valves for repair to the Valmet's flow control service center.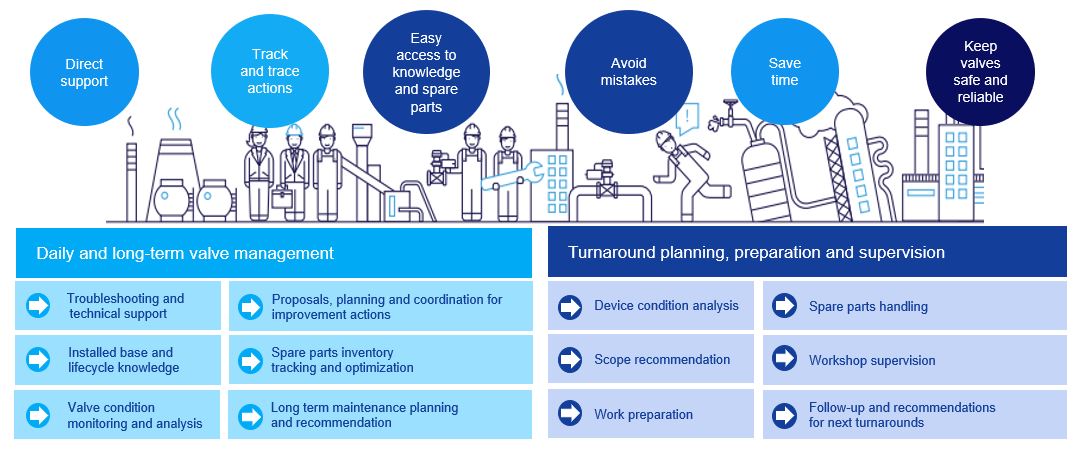 Some examples of beneficial partnerships
Just a few of the locations where we've implemented our Resident engineer services are in Poland and Turkey.
In Poland, a factory turned to us for help implementing a coordinated solution for improving plant availability. We worked with them to determine an arrangement for stock management, day-to-day maintenance, shutdown planning, preparation and supervision. The comprehensive maintenance strategy helped our client meet both short- and long-term targets.
In Turkey, a geothermal power production facility contacted us to provide immediate service support to help solve valve problems and minimize production losses. We allocated a dedicated local service technician to the factory. As a result, the facility reduced production losses and was able to define and prevent potential problems with multiple visits per month.
The benefits of Valmet's Resident engineer services
We think – and we hope you agree – that there is a difference between having a valve support expert collaborating with you remotely and having an expert working with you on-site day after day, week after week.
By being on-site, our expert can really dig deeper into details that matter. Plus, this expert is able of get to know and bond with your team. Since we're there continuously at your site, we can also provide suggestions to help optimize your facility.
In short, our Resident engineer services allow you to:
Acquire your own in-house technical resource
Get OEM knowledge and expertise
Access immediate tailored help
Quickly respond to any valve issues
Avoid problems with lack of product knowledge
Through these and other services, we can deliver efficient and tailored expert approach to your plant.
Now, you can always have the right person in the right place and at the right time, offering the proper technical expertise to help optimize your operations.
Author: Damien Ferrone
The text has been updated in April 2022, due to the company name change to Valmet.