Mar 1, 2017
George Buckbee says that plants can save money via existing data streams.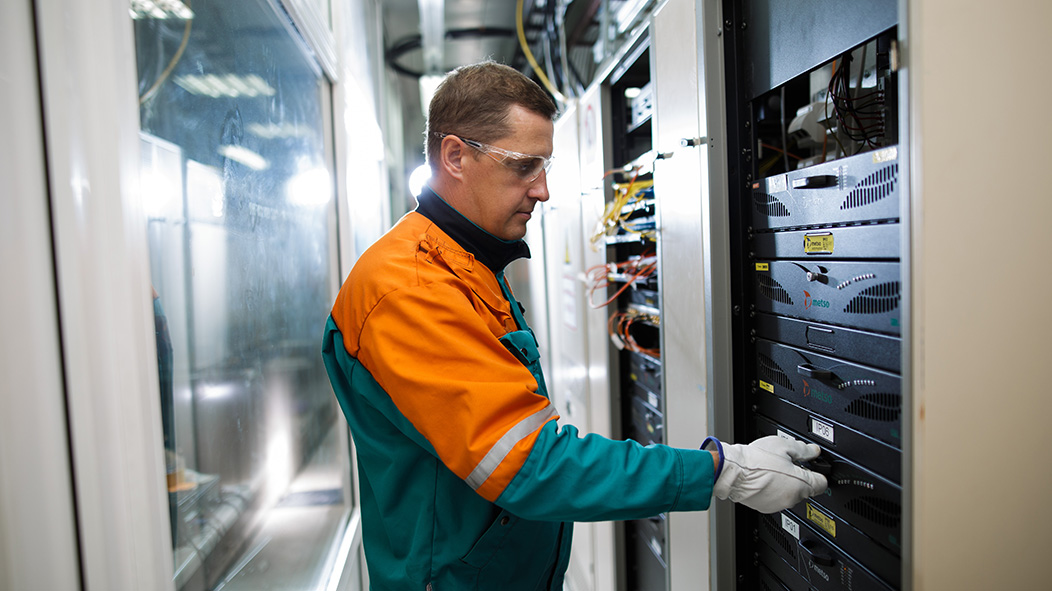 It is hardly a secret to say that day to day control valve operations can have significant impact on the process and profitability of any plant anywhere in the world. If your control valve is underperforming then whatever the reason you are losing money. That's simply said. The hard part comes in trying to determine which valves are giving you trouble, assessing why they are not working as they should do, identifying the root cause of the problem and finally developing viable solutions.
Enter George Buckbee, who is General Manager of Performance Solutions. Important to note is that George takes a very pragmatic viewpoint when it comes to resolving valve concerns.
"Based on my personal experience I would say that fully twenty to thirty per cent of control valves operating in plants today could have significant and unseen problems. I'm talking here about mainstream process facilities, as found in oil and gas, process, pulp and paper, utilities, etc. It is vital that end users identify and stop these valve problems before they stop the plant!"
Of course, he continues, many plants do have a long history of monitoring valves, positioners, accessories and the like. The problem is, he notes, that they lack the time, the tools and/or the understanding to make proper use of all that data.
"With our Expertune PlantTriage Service we can help end users to properly tap into and interpret the existing stream of data. We provide analytics and diagnostics to pinpoint valve and control issues. Our system is vendor independent and can be applied to all valves, actuators, control systems, DCS, PLCs, etc."
"A richer stream of information enables you to dig deeper into problems"
It uses open communication standards and moreover is not restricted to smart devices. You can obtain data from your analogue instruments as well, although it has to be said that smart devices do generate a richer stream of information which enables you to dig deeper into problems."
Once a problem has been identified, it is important for the plant owner to take appropriate action, continues George. "Improvement only happens when you turn a wrench," is his succinct analysis. This is why, he continues, that Valmet can also provide practical assistance such as arranging for spare parts, planning the work, and performing the repairs. "Sadly, the number of people in a plant who have the time and the skill-set needed to optimise control valve loops is already low and continues to decline. Therefore tools like our Expertune PlantTriage service can be a real asset."
George concludes by saying that problem-solving in control loops is not always rocket science and nor does it necessarily involve tearing down a valve. He says: "Perhaps there's a build-up of sticky fluid. Perhaps the packing is a little too tight. Or maybe the air supply is simply insufficient. Recently for example I was asked to look at a 9" butterfly valve used for control. This was operated by 1.5 metre pneumatic actuator which had been connected to an air supply 200 feet away with a 1/4" tube. No wonder the valve wasn't operating smoothly!"
George Buckbee in Profile:
Education: M.S. Chemical Engineering, University of California at Santa Barbara and B.S. Chemical Engineering from Washington University in St. Louis
Career: Over 30 years in the process control industry. George was elected Fellow of the International Society of Automation in 2011
Current role: General Manager, Performance Solutions
Outside interests: George is a certificated private pilot, and is also active in several local community organizations.
Text originally published in 2017, and slightly updated in April 2022, due to the company name change to Valmet.
TEXT: David Sear

Published in Valve World magazine March 2017.