Dec 22, 2022
Asia Symbol's paper machine PM13 was successfully started up on March 27, 2022, with a machine speed of 1500 m/min. The production line is equipped with an extensive scope of automation systems and flow control solutions. After 4 months of operation, the speed has reached 1610 m/min – a new record.
The wide automation delivery for PM13 includes Valmet DNA Automation System for process, machine, and sectional drive controls with condition monitoring. In addition, the line's process and end-product quality is optimized with a comprehensive quality control system including Valmet IQ Scanner, MD & CD controls, Profilers and Machine Vision solutions.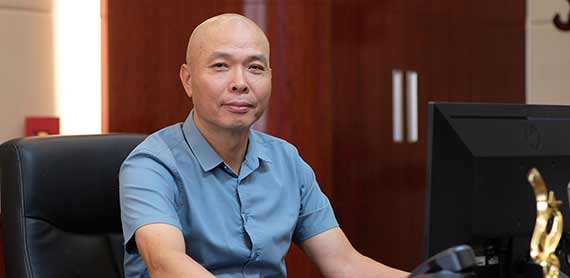 "We are happy that we took the decision to choose Valmet again. We see significant energy savings. Our efficiency reached 97% and the unplanned shutdown in July was only 0.94%. We are very proud with the result," says Steven Hung, Managing Director of Asia Symbol mill in Guangdong.
"The complete solution package from Valmet both on machine and automation has outstanding advantages. All the processes are connected and well-integrated, especially the automation system, which is very user-friendly in human-machine interaction", says Guofang Ou, Maintenance Manager of Asia Symbol (Guangdong).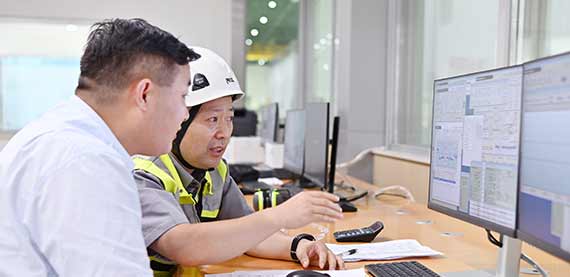 "Automation applications improve production efficiency and accuracy. Meanwhile, it requires fewer operators, making the line leaner", says Guofang Ou, Maintenance Manager of Asia Symbol mill in Guangdong.
Apart from automation solutions, the offering also includes a flow control system from Valmet's Flow Control business line, which became part of Valmet earlier this year. According to Mr. Ou, the performance of valves is very linear, with accurate control and good sealing performance.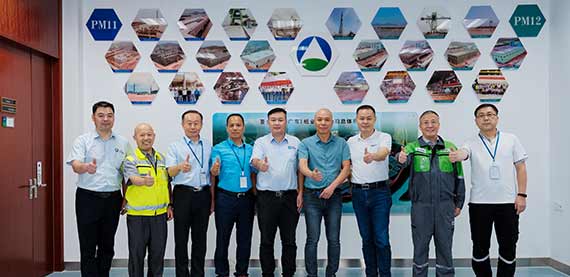 The case shows how the single source supplier approach makes the difference: Valmet has provided both the process and automation in the project, resulting in a faster startup, a new speed record for the machine and efficiency reaching 97%.