Energy efficiency studies for board and paper making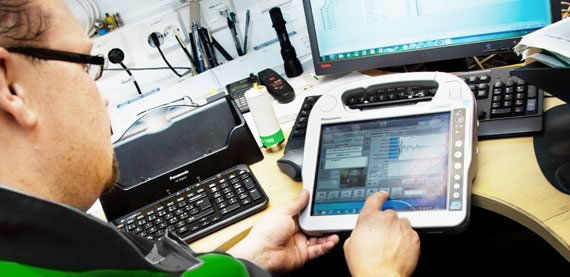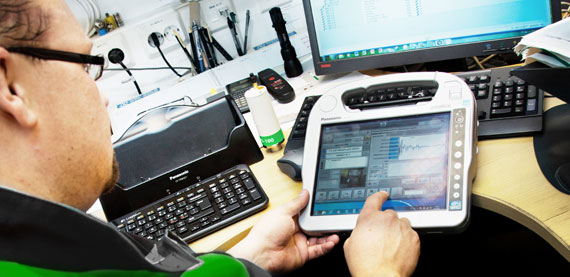 Are your energy costs rising? Are you interested in improving the energy efficiency of your processes? Valmet's energy efficiency analyses are designed to identify potential energy savings in board- and papermaking processes.

Valmet's tailored energy efficiency studies:
Reveal energy savings potential
Go through energy efficient process calculations and running parameters
Offer suggestions for future energy management
Provide savings due to reduced breaks and broke volumes

Understand your energy efficiency potential
The energy efficiency analysis identifies potential energy savings in board- and papermaking processes and recommends related energy efficiency measures.
Did you know that more than 50% of vacuum systems suffer from poor efficiency but could be fixed with relatively simple improvements? The vacuum system study aims to maximize the energy efficiency and controllability of the vacuum system. It offers a simple and effective method for identifying potential improvements.
The energy analysis for air systems suggests opportunities to utilize heat energy in hood exhaust air, as huge potential exists in recovered drying energy. The typical savings potential can rise to as much as 20% in just a few weeks.
Early detection of steam and condensate problems ensures better productivity and lowers the cost per tonne produced. The steam and condensate system study identifies opportunities to lower energy usage levels and presents solutions for drying problems.