OptiCart Crane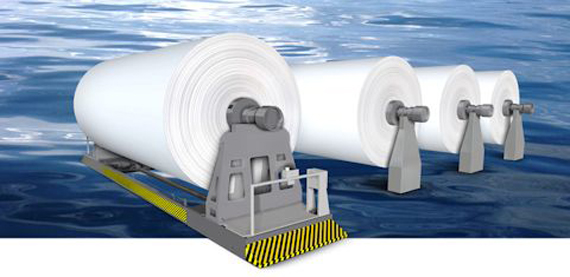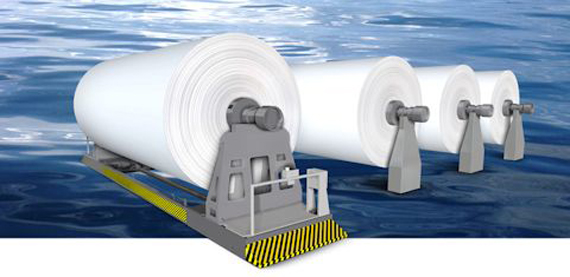 Crane operated parent roll cart
The semi-automated OptiCart Crane parent roll cart is the right solution for production lines that are able to use an overhead crane in loading and unloading parent rolls. Just by pushing the button, the operator will send the cart to the wanted destination.

OptiCart Crane is:
Easy and accurate to operate
Highly reliable
Safe to use

OptiCart Crane is known for its high reliability, utmost durability and very robust construction. The cart can be easily and accurately operated. As for safety, OptiCart Crane meets all the safety requirements set by today's tight standards.
Easy and accurate to operate
Smooth driving is characteristics to the whole OptiCart parent roll cart family because of eight highly durable, heavy-duty wheels.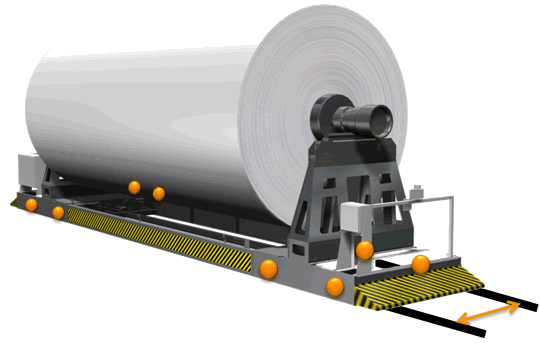 Highly reliable
OptiCart is fully pre-tested which ensures a 'plug-and-play' start up. It is very steady construction-wise with its eight casted wheels. The rail with is optimized for stable but agile operation. The electricity feed is reliable even for long distances.
Safe to use
OptiCart Crane movements are controlled when moving between loading stations. There are a number of safety features including safety bumpers, emergency trip wires, and safety colored areas. Cable groove ensures that electric cable stays unharmed. Loading and unloading will be started only when positioning pin is firmly in its counterpart.
Former ValCart parent roll carts are available under the renewed name of OptiCart Crane.