Pulp and Energy business line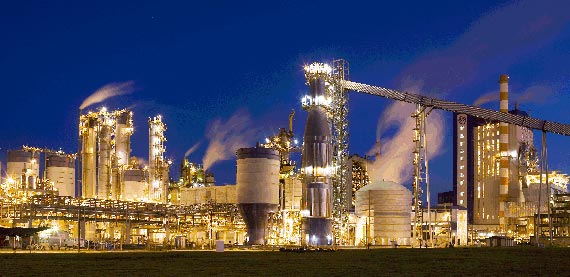 Pulp and Energy business line supplies complete pulp mills and process equipment for chemical and mechanical pulp production, as well as biomass and waste fueled power plants, boiler islands and related environmental systems. The business line's customers are mainly pulp producers and power and heat producers. The most important geographical markets are Europe, South America and Asia.
Valmet's solutions for pulp production are designed for high raw material efficiency and low chemical and water consumption. Pulp is mainly used as a raw material in manufacturing various paper grades, including board, tissue and printing paper. It is also used for other applications such as viscose and hygiene products.
Valmet's energy products include boilers, environmental protection systems and technology rebuilds. It is a leading global supplier of biomass-based heat and power generation solutions. Valmet also supplies complete medium-scale heat and power plants that focus on using biomass and sorted waste.
Valmet's emission control solutions are designed to secure safe operation with low emissions. In addition to pulp and energy applications, it has developed the technology to clean marine exhaust gas emissions. Valmet has made a global breakthrough in marine scrubber sales in the last two years.
Valmet has taken important steps in commercializing new biomass conversion technologies, such as lignin extraction technology for replacing fossil chemicals and pyrolysis technology to produce bio oil. Additionally, Valmet's biomass expertise is utilized in biomass prehydrolysis, which is the first step in producing bioethanol, for example.