Automation business line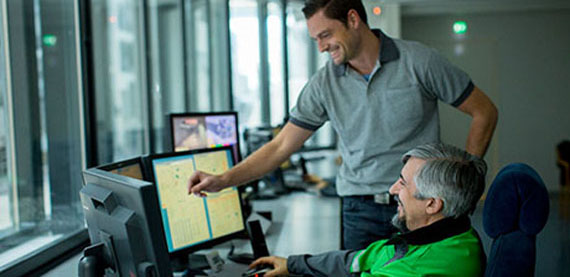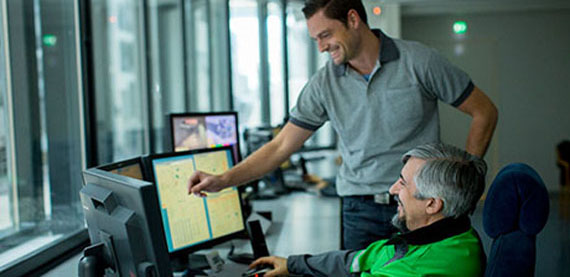 Automation business line supplies and develops automation and information management systems, applications and services to companies in the pulp, energy, paper and process industries, as well as the marine and gas industries. The main products are Distributed Control Systems (DCS), Quality Control Systems (QCS), and analyzers and measurements.
Valmet's automation solutions are designed to maximize the profitability and sustainability of customers' businesses by improving production performance and cost-effectiveness, and energy and material efficiency. Valmet has delivered close to 5,000 automation systems and more than 100,000 analyzers and measurements. More than 1,200 power plants worldwide feature Valmet's process automation.
The Automation business line employs nearly 2,000 professionals working in more than 30 countries. The most important geographical market for Automation business line is EMEA, and the second-largest area in terms of net sales is North America. Almost half the automation business consists of services.