Automation business line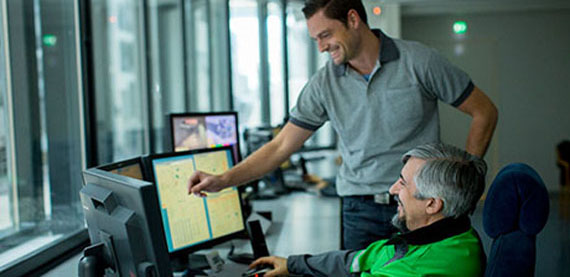 The main products of Valmet's Automation business line are Distributed Control Systems, Quality Control Systems, analyzers and measurements, vision systems, and performance and service solutions. The main automation customer industries are the pulp and paper and other process industries, power generation, marine, and oil & gas.
Valmet's automation solutions are designed to maximize the profitability of our customers' businesses by improving production performance and cost, energy and material efficiency. Valmet has delivered over 4,500 automation systems and over 40,000 analyzers and measurements. Over 1,000 power plants worldwide feature Valmet's process automation.
Automation business line has about 1,600 professionals working in over 30 countries. The worldwide network of experts supports our extensive range of automation solutions and services.