Board and paper making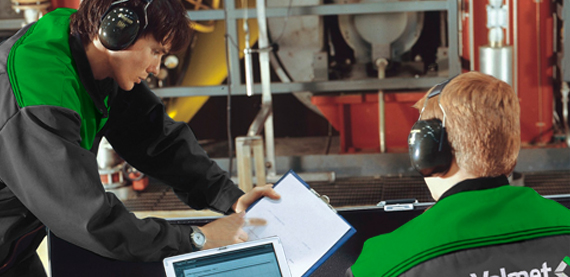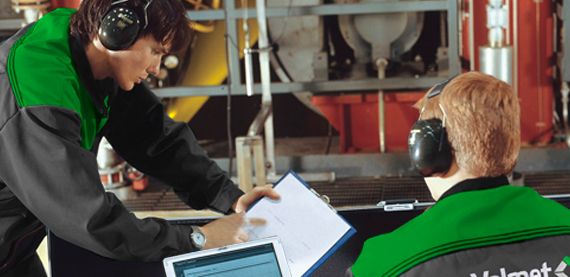 Valmet offers training related to paper and board making in Finland (Järvenpää and Jyväskylä), Sweden (Karlstad) and North America.
North America Training
Roll Maintenance School: Augusta, GA - October 31 - November 3, 2022
Mill site training
Mill site training consists of courses based on the mill´s specific needs and
can be conducted at the mill, at Valmet premises or at other locations. We will
plan and carry out the training according to your requirements and needs. Target group can be operators, automation personnel or mechanical maintenance personnel.
Examples of mill site training for dry end:
WinRoll automation training
WinRoll trouble shooting
WinBelt process training
OptiLoad calender hydraulics
Supercalender operation training
OptiSizer hydraulics training
OptiCoat Jet operator training