Screw press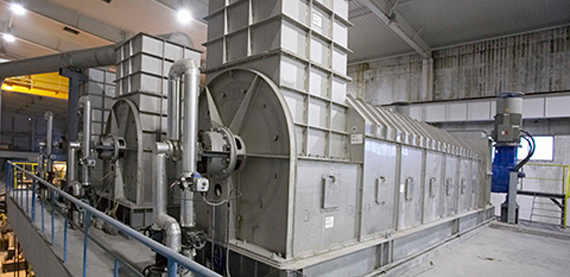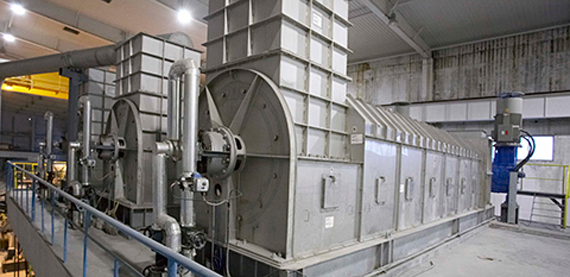 Valmet can offer a screw press of type FKC that are used to thicken recycled fiber, kraft pulp, NSSC pulp, TMP and other mechanical pulps. FKC pulp thickening presses supply premium performance, easy operation and extremely low maintenance.
The Screw Press is built for dewatering of pulp suspensions from inlet consistencies of 3-12% to outlet consistencies up to 30% and even higher. Excellent washing efficiencies in the sense of removing COD and ionic trash can be achieved, thus the machine is found in pulp and recycled fiber applications.
The stable outlet consistency enables the machine to be an ideal thickener in front of a dispersion system or any other application, which requires high and stable consistencies.
Screw press - Process and automation upgrades