Low consistency refiner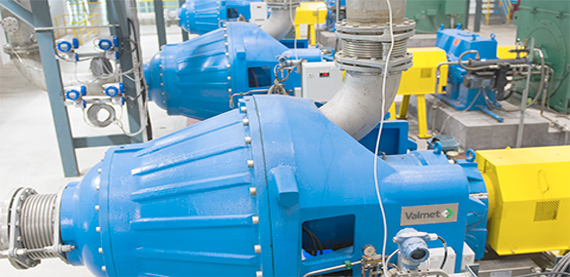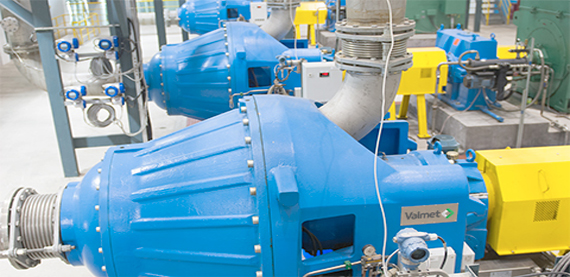 The OptiFiner concept for mechanical pulping, recycled fiber and stock preparation applications focuses on processing to obtain desired fiber properties through accurate refiner gap control.
The OptiFiner refiner ensures stable operation and uniform refining results. This refiner features a cantilevered design with fixed stator and uniformly moving rotor. The single stable gap clearance is maintained by precise control technology.
LC refiners - Spare Parts and components
LC refining - Maintenance and shutdown service
LC refining - Process and automation upgrades
Refiner segments for LC-refining