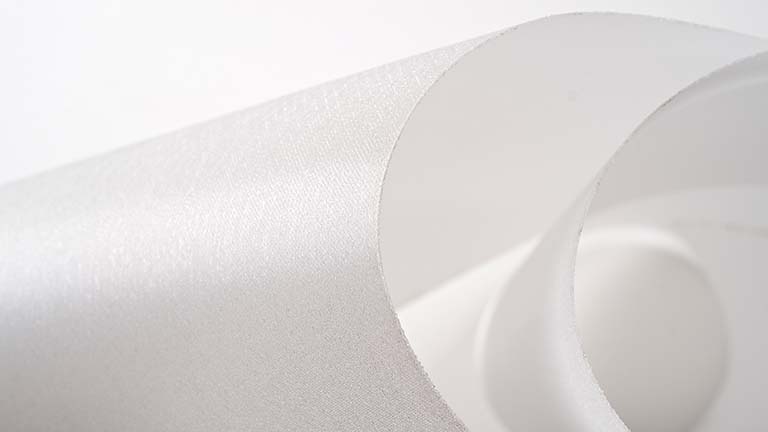 Tailings filtration
To increase the sustainability of mining
Today, many mining companies have switched the traditional way of handling mine tailings – storing the mixture of mining residue and water in ponds – to dry stacking. In dry stacking, the tailings go through a filtration process leaving them in a dense and stable form.

An essential part of the filtration process are filter fabrics. Valmet's filter fabrics are always tailor-made for the customer's equipment and process. They ensure production reliability and create savings on energy, water and maintenance costs.
To help mining companies operate in a more sustainable way, Valmet is continuously developing its filtration solutions for tailings management. The new tailings filtration product portfolio is boosted with global technology expertise and a unique service offering.
Long lifetime and filtration efficiency stand for quality
Valmet's filter cloths provide a long lifetime. They are reliable and of high-quality. By reducing the cycle time and increasing cloth lifetime, our mining customers can process more tailings faster and better. Customers also save money with less frequent maintenance operations, and recover more water in their process that can be reutilized in other operations as well.
Through the Valmet Smart Cloth Monitoring system the entire filtration process can be controlled leading to better productivity, less unplanned maintenance and reduced operational costs.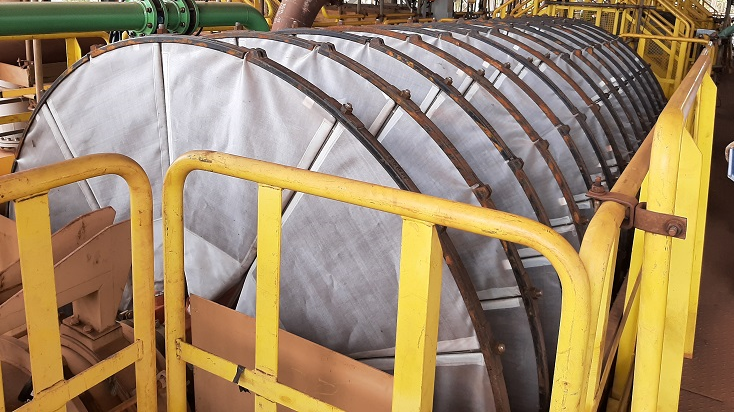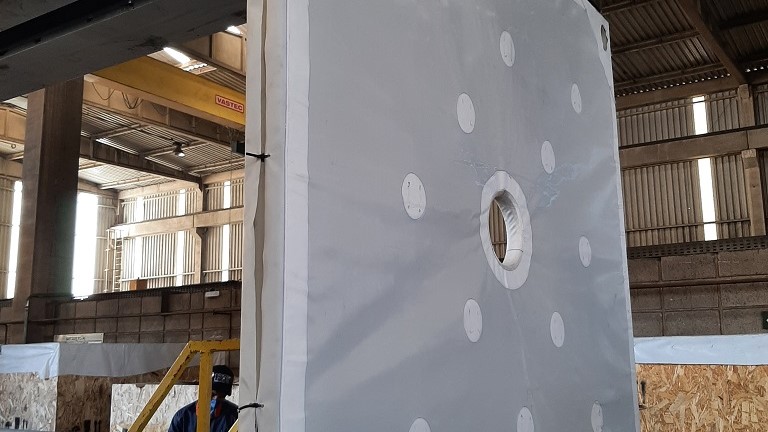 Sustainability at the core
Sustainability is at the core of all Valmet's operations. It is also the top driver in developing new filter fabrics and solutions. To make the products more sustainable, new virgin or recycled materials for filter fabrics are continuously looked for.
From the environment point of view, filter cloths play a key role in decreasing water consumption in the filtration process. It goes without saying that the most important factor of tailings management is to avoid land infiltrations of dangerous and pollutant materials and huge disasters caused by bursting of overloaded slurry dams.
It is much safer for our environment to dry stack the tailings.