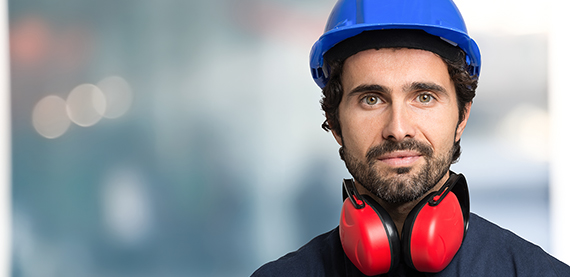 In future, Artificial Intelligence-driven applications will play an increasing role in transforming data into actionable new insights and optimization solutions. New AI-based systems can automatically classify and synthesize a large amount of data and learn the best operating parameters from historical data.
It is predicted that Artificial Intelligence will one day take wider responsibility for mill operations by entering the best setpoints automatically into the system and recovering from detected problems autonomously by changing its own settings to adapt to the predicted problem. This will lead to mills being more autonomous in the future.
But even if Artificial Intelligence plays a major role in a future mill or plant operations, it can't replace the role of experts for years to come.
Digitalization highlights the importance of operators' capabilities
Although digitalization is technology-driven, it's more about utilizing the data and the latest technology to make processes more efficient.
Moving toward more autonomous mills or plants will highlight rather than neglect the importance of operators' capabilities. Operators will need to be able to understand how the whole system works, as they will have more extensive tools at their disposal. They will be more responsible for reliability, performance and the quality optimization of production processes than before.
Along with digitalization also comes transparency. This will increasingly require an ability to analyze and draw conclusions directly from data in making decisions.
In the end, it's a lot about understanding the whys and wherefores to get the most out of the benefits that digitalization brings.
Make it agile – learn and engage on the go
At Valmet, we have been digitalizing our customers' production processes for the last decades. In our experience, change management plays a key role when companies are adopting new data-driven applications incorporating Artificial Intelligence. If new advisory applications and other technology enablers are not integrated properly into daily operations and processes, it will be impossible to achieve the desired level of value from the change.
The best results can be achieved by engaging people working with the new technology through an agile development approach. Instead of multi-year development projects that attempt to solve all the issues at once, it might pay to explore new opportunities step by step and learn on the go while working for the vision of a more autonomous mill or plant.