In 1980 Valmet delivered its first tissue machine to Middle East. Almost 40 years later the number has increased to 25 tissue machine installations in the area. To continue the close cooperation and provide best service to the mills in the region Valmet recently opened a service office in Abu Dhabi. To celebrate the 40 years anniversary of its presence in the area Valmet organized a tissue technology seminar in Abu Dhabi in mid-April.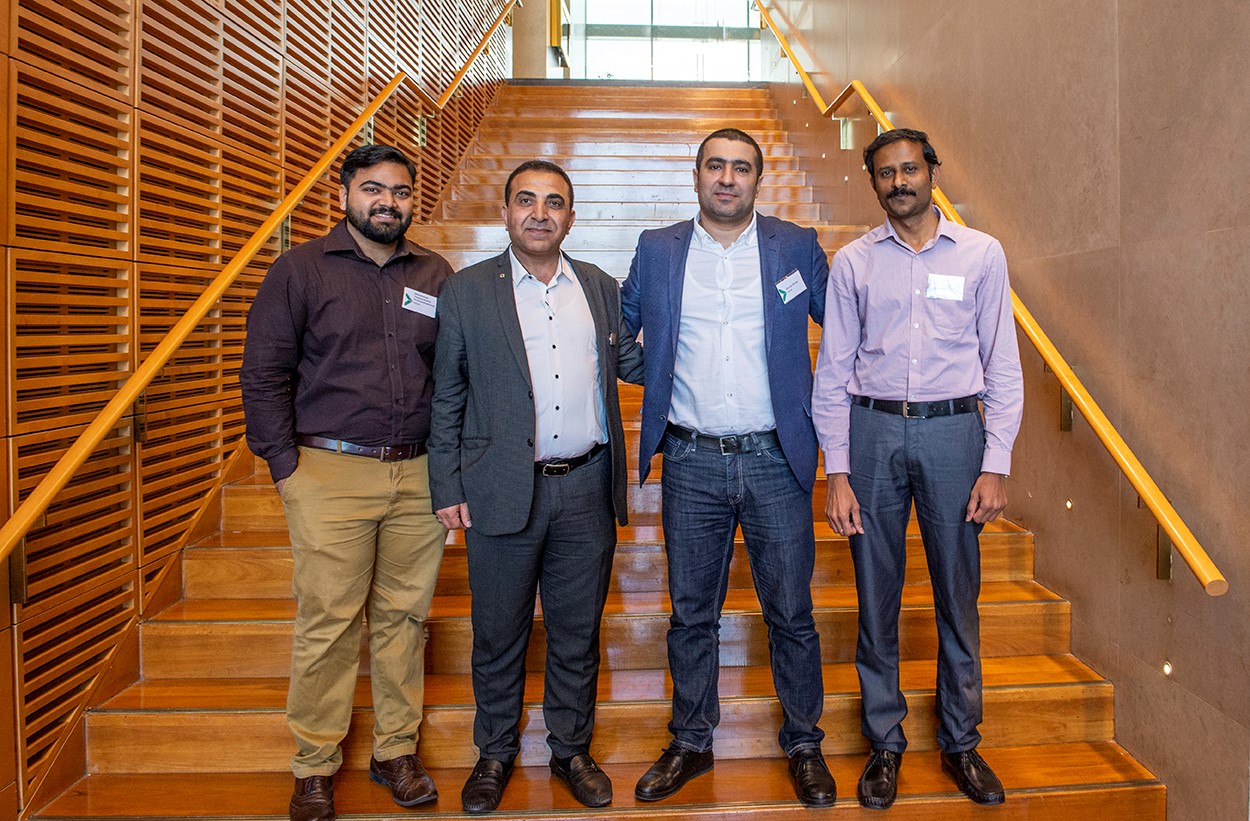 Valmet's Abu Dhabi team from the left: Mohammed Thamarassery, Service Engineer, Automation, Waheed AlQannass, Middle East Sales Manager, Ahmet Elmas, Service Manager, Automation, Raja Athmanathan, Service Engineer, Automation
It was a great pleasure to welcome close to 40 participants from more than 10 customer mills to one and a half day of learnings. The extensive program covered both market trends connected to GDP and consumption as well as the latest hybrid technologies for sustainable tissue production.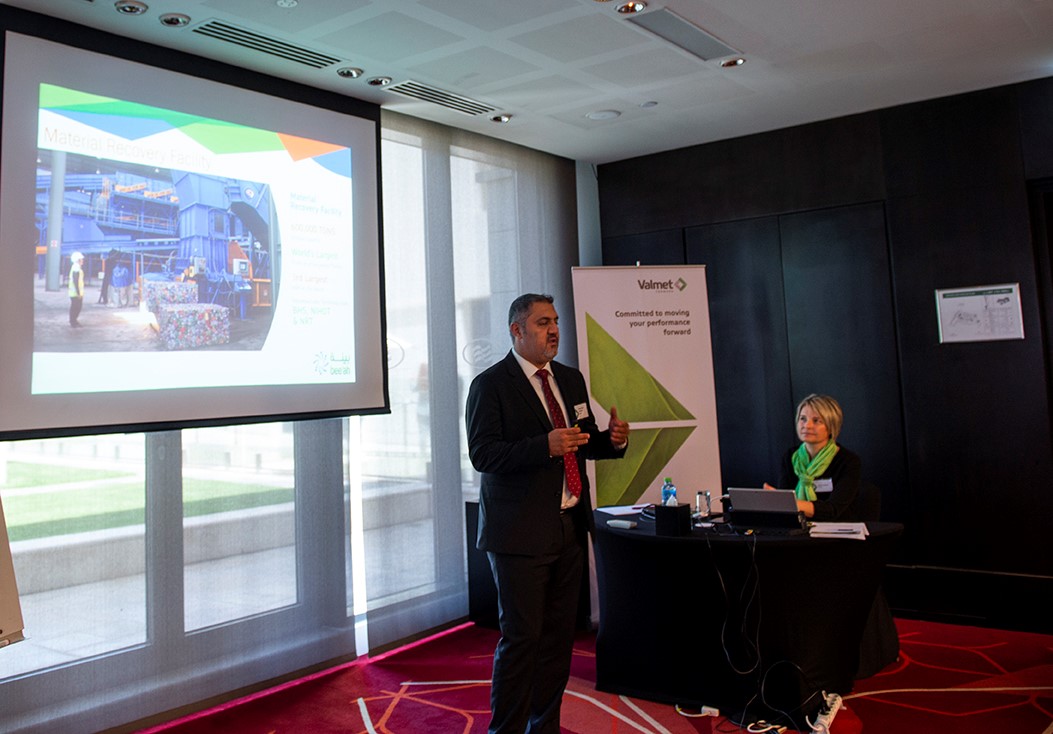 One full afternoon were dedicated to energy saving opportunities while the following day covered service, automation and how industrial internet can further improve the mills' performance. "The seminar is a good example of how strong Valmet is when Service, Capital and Automation joins forces and we present our capabilities".
The seminar were ended with a visit at the Louvren museum.