Jul 5, 2016
CMPC Talagante chose Valmet Advantage DCT, the most energy efficient tissue machine in the world
The Talagante Mill of the CMPC company in Chile is a well-organized mill comprising three tissue production lines and a number of converting lines for roll products, napkins, facial tissue and handkerchiefs. They employ around 1,000 people on daily basis. Talagante has its own cogeneration system and has also invested in a state-of-the-art water treatment plant.
Of the mill's total production capacity of 105,000 tonnes, 55,000 or more are produced by TM 3, which is an Advantage DCT 200 machine installed by Valmet in 2013. It is currently the tissue machine with the highest production capacity in Chile, holding the production record of 5,600 tonnes in a month.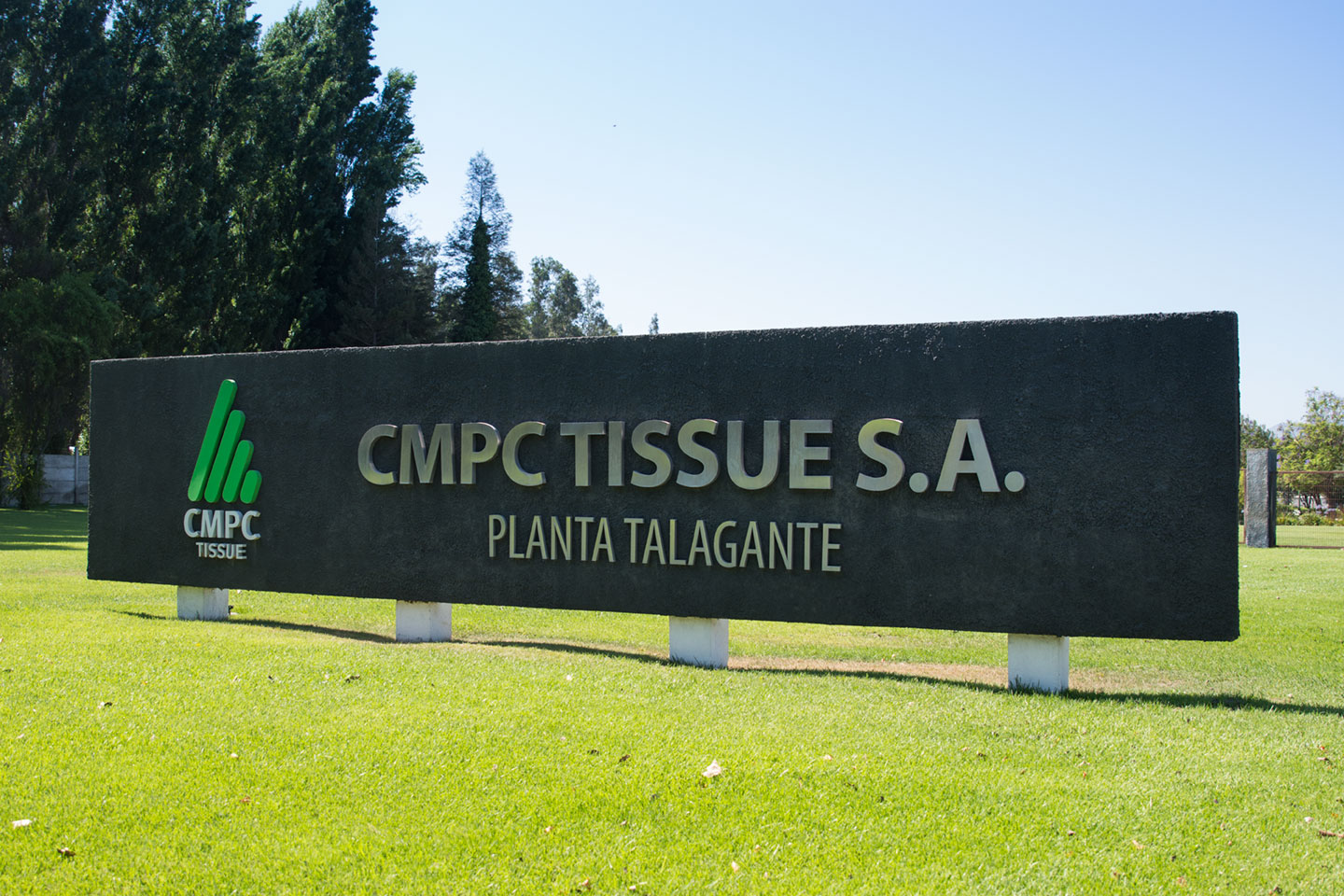 Energy efficiency as an absolute must
"When we decided to go for machine number three, we were of course looking for high production capacity but we also said that we wanted to have the most energy-efficient machine in the world at the time," says Felipe Harding De La Fuente, Mill Manager.
Carlos Hirigoyen, Corporate Director of Industrial Development at CMPC Tissue explains more: "Today, Chile probably has the highest energy prices in Latin America. So for us it is a must to be as energy-efficient as possible." The decision to select Valmet's Advantage tissue technology was based on a comparison of the Valmet's efficiency guarantees and the total cost of the investment.
"It wasn't necessarily the least expensive choice, but when we compared it to the overall operating cost of solutions from other suppliers, the numbers favored Valmet. And the machine has performed as expected, so we did not make any mistake about that."
In addition to having the most efficient and energy-saving tissue machine, the overall design of the machine hall has been considered. "We have tried to minimize the movement of stock preparation and decided to locate everything on one floor. The design of the machine inspired us to focus on energy savings in every aspect of the project," says Harding.
Impressive energy figures
Felipe Harding continues: "TM 3 consumes about 20–25% less energy than our other machines producing the same kinds of grades." The low energy figures also support CMPC's environmental strategy. From a business perspective, it is very important to be environmentally sustainable over the long term. The company has been a pioneer in Chile in complying with legislation.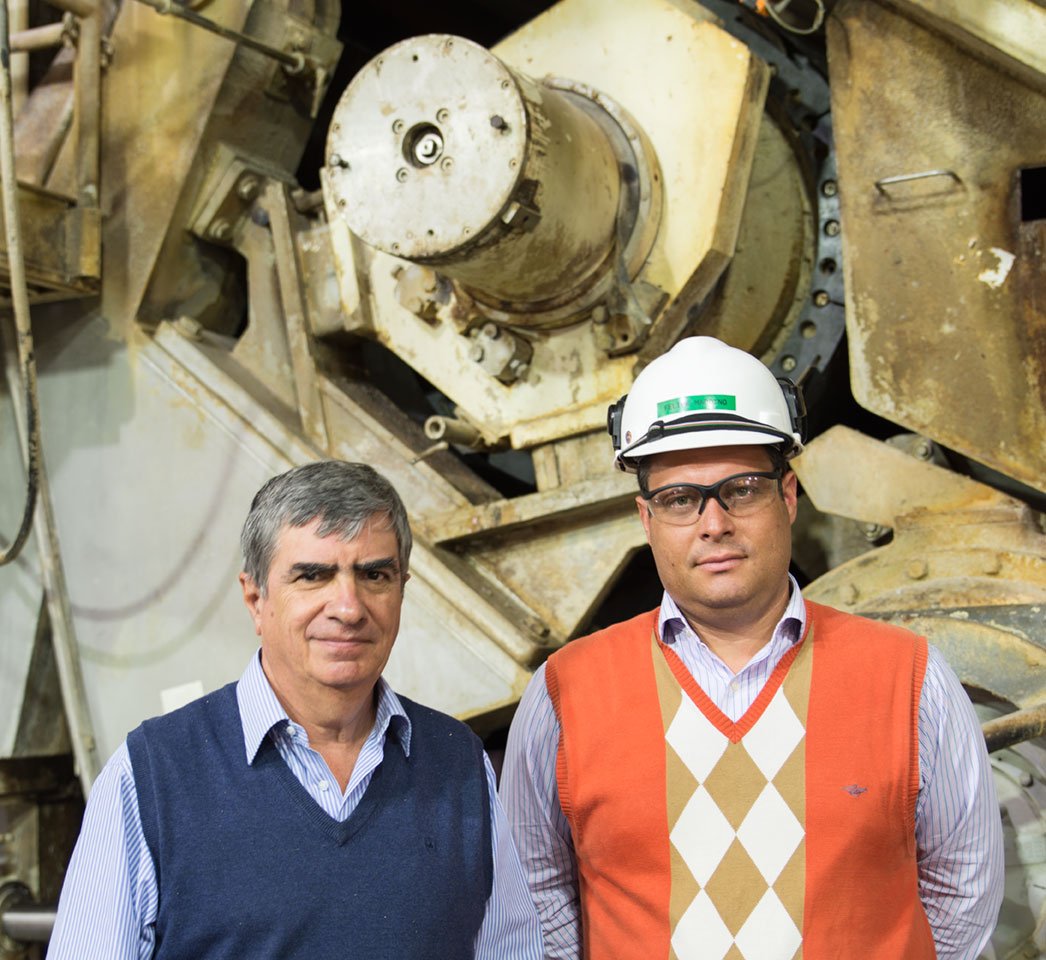 Amazing profiles and runnability
One of the reasons behind the energy efficiency is the Advantage ViscoNip press, with its uniform cross-machine direction loading, operating over a wide range of linear loads. The flexibility in loading towards the Yankee also opens up extensive potential for product development. Despite running at a high linear load, the paper quality has been great, and the runnability in converting has improved, too. Recently, some tests to run the ViscoNip with a low nip load have been performed, with good results.
"We have been producing some light grades with improved softness, and we have recorded very good product quality, better than our other machines," says Harding. In addition to energy savings and high-quality products, the runnability and product quality are also impressive.
Harding continues: "Absolutely, the profiles are more uniform, which improves the runnability. Comparing the profile analyses for all three machines, TM 3 outranks the other machines".
"The profile issue is vital to obtaining a certain quality in a stable way. The consistency to get the right quality at every moment is what is most important for a tissue producer," Carlos Hirigoyen emphasizes. The experience of running the ViscoNip press has convinced CMPC that it would also be an efficient tool for reducing energy consumption at other mills, too. Recently, they decided to upgrade their PM 11 in Caieiras, Brazil with an Advantage ViscoNip press for energy reasons. CMPC's strategic decision to select the most energy-efficient machine in the world at Talagante turned out to be a wise choice, as well as giving them the highest production capability in Chile. As an extra bonus, they are reducing their environmental impact, well in line with their strategic targets.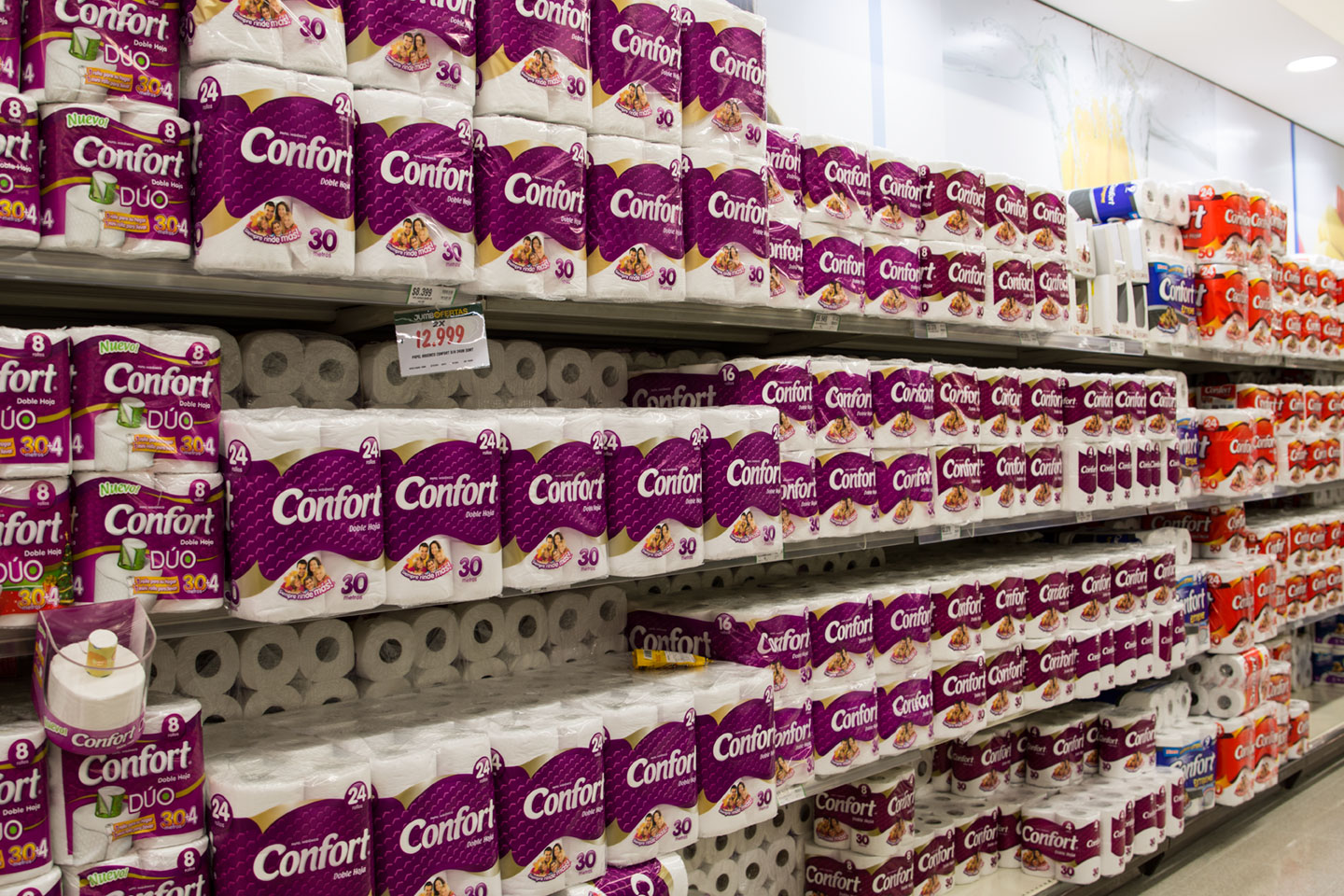 Talagante TM3
Machine type
Advantge DCT 200
Width
5,5 m
Design speed
1 800 m/min
Forming
OptiFlo II TIS headbox
Pressing
Advantage ViscoNip press
Drying

Cast alloy Yankee Cylinder

Advantage AirCap Yankee hood

Reeling
Advantage SoftReel
Automation system
Valmet DNA and QCS system