Sep 18, 2023
Vantaa Energy is one of Finland's largest city energy companies, producing heat, electricity and energy efficiency services. The company's newest waste-to-energy plant is now under construction, and its groundbreaking ceremony was celebrated in Vantaa, Finland, on September 13, 2023.
Valmet, as a supplier of the flue gas cleaning and condensing process for the plant, had the honor to participate in the groundbreaking ceremony that marked the official commencement of an initiative that will transform non-recyclable hazardous waste into a valuable resource for heating buildings in Vantaa, Finland.
Vantaa Energy has established ambitious targets for the emissions reduction and energy efficiency at the plant. Valmet's delivery includes a range of high-tech processes to ensure not only the plant's safe and cost-effective operation but also the optimization of process efficiency. Notably, the heat recovery from flue gas condensing improves overall plant efficiency and enables the effective utilization of internal side streams through the production of raw water for the plant's needs. At the same time, the process as a whole contributes to the reduction of emissions into the environment, taking significant steps towards more sustainable energy production.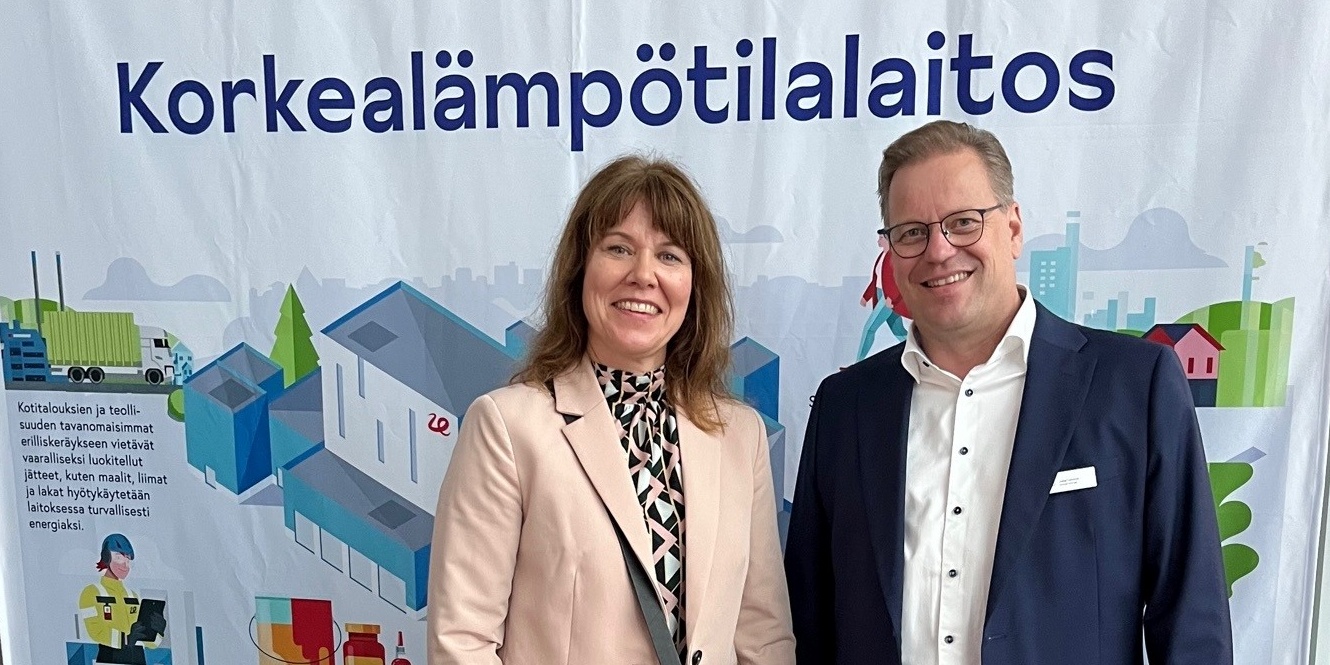 Vantaa Energy's ambitious vision for this project is to harness the energy potential of hazardous waste safely and responsibly while contributing to the reduction of fossil fuel dependence in heating. The high-temperature incineration plant will play a vital role in Vantaa's district heating network, providing green heat to homes and commercial buildings in Vantaa. It is estimated that the plant's annual production will meet approximately 5-10% of Vantaa's district heating needs.
Vantaa Energy is also exploring the possibility of capturing the plant's carbon dioxide generated by the energy recovery of non-recyclable waste and using it as a raw material for sustainable secondary products.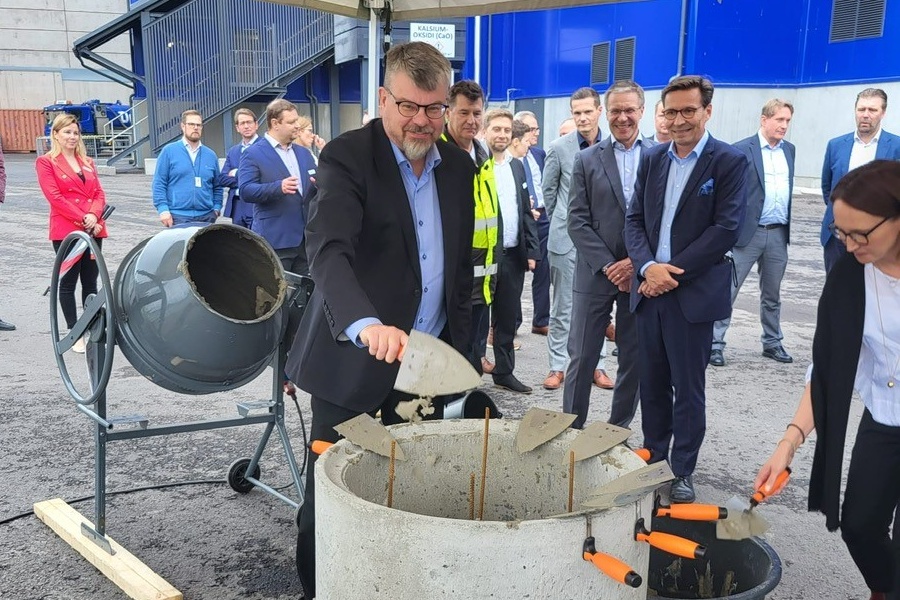 A Vision of Sustainability
The groundbreaking ceremony not only symbolizes the beginning of an innovative waste-to-energy project but also represents a significant milestone in Vantaa's journey toward a more sustainable and environmentally responsible future. Vantaa Energy's goal is to be a carbon-negative circular economy energy company by 2030. Valmet, as a supplier of the flue gas condensing process, is proud to share the journey toward a carbon-negative future with Vantaa Energy.