Aug 28, 2023
We interviewed three of our Summer Trainees and asked this question. Juho Kuusela, Quyen Le, and Elli Haikio shared their summer work experiences with us.
The summer trainees' tasks varied significantly depending on the projects they were primarily assigned to. Juho focused on workflow and work efficiency, including the development of a pricing tool to streamline quotation process and internal communication channel for more effective collaboration. Quyen's work involved data processing and researching, contributing to the creation of models and Life Cycle Assessment (LCA) calculations for specific products. Elli was responsible for writing work instructions for workshops and creating new inspection templates for the reconditioning process.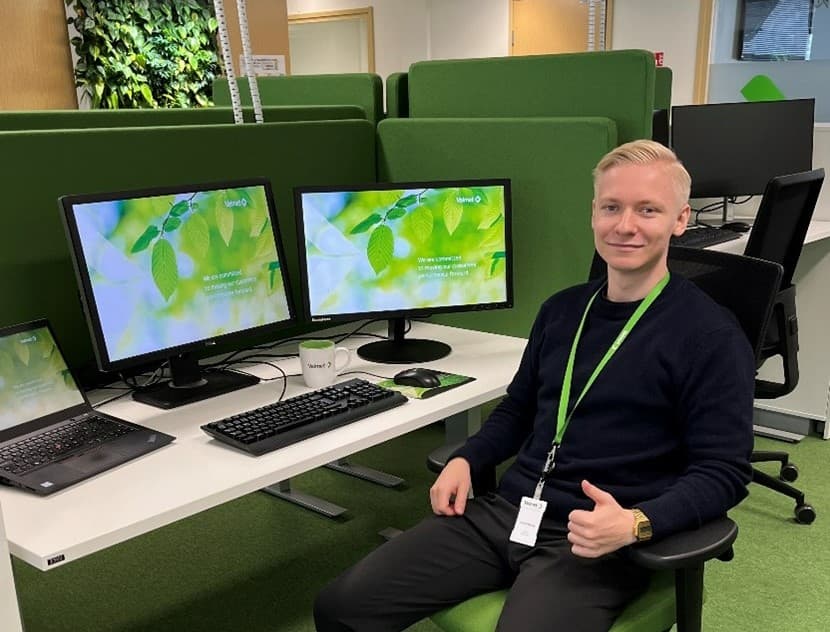 "I've enjoyed my time here at Valmet. I felt I was part of the team from the very beginning. I like that my work is flexible, that I can use my creativity, and that I can also work remotely if necessary. My favorite things have definitely been the colleagues and the meaningful tasks I've been a part of. I highly recommend choosing Valmet for your summer job!" says Juho.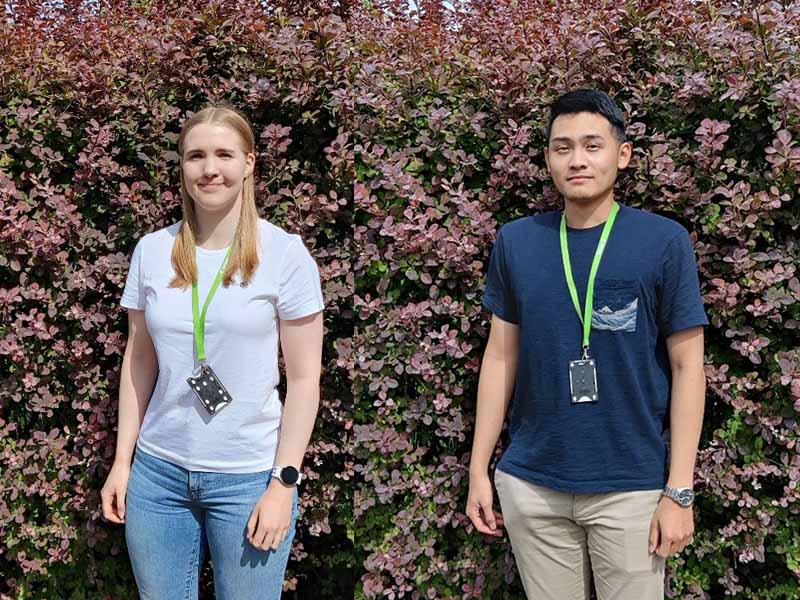 Quyen continues: "The tasks I've been working on have exceeded my expectations. They've given me the opportunity to learn about and understand lots of new ways of doing things. People are supportive, helpful, and very friendly – it's been great! I like working in and experiencing such a progressive working environment. As a foreigner, I've been able to work in a very professional environment and meet highly skilled engineers. People also spend time helping me with problems. I've been made to feel really welcome."
Elli also highlights the supportive atmosphere but she also resonates with Valmet's mission to improve sustainability: "The best thing is the supportive work atmosphere, friendly colleagues, and multilingual work community. I also like Valmet's mission to improve sustainability. I'd recommend it as a workplace."