Fuel and raw material handling for energy production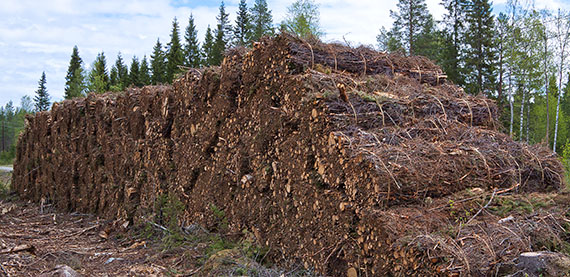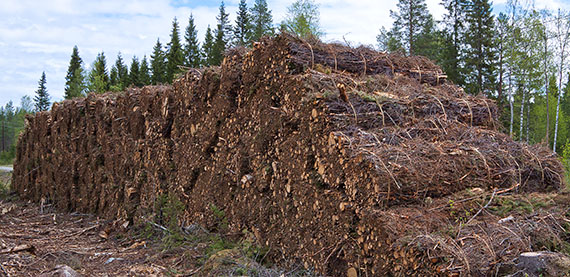 Valmet's wood handling concept incorporates all process stages, from infeed to storage, and process solutions for any climate and wood species. Valmet also provides external fuel handling solutions.
The Valmet Drum Chipper is especially designed to handle a energy biomass and large variety of wood qualities, combining high capacity with excellent chipping performance.
Our screening solutions include pre-screening, metal separation and rotating crusher for oversize particles, such as screening overs, lumps, knots, stumps, log ends and wood residue.
Valmet Biomass Dryer offers low temperature, proven technology for drying of biomass, such as bark, forest residue, sawdust, bagasse etc. Dried biomass can be utilized as a valuable energy source in gasification processes, pelletizing and power boilers.
Valmet offers a wide range of conveyors to efficiently transport chips and bark between the different wood handling process stages at power plants.