Valmet eNews: It pays to mind your Tissue Machine wet end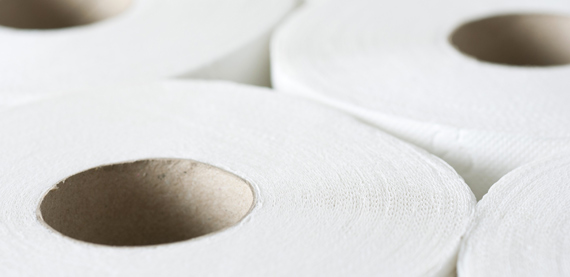 Valmet is the trusted name Tissue Making. Whether you're looking for a new line, or service/rebuild on an existing line, call on us.
Visit the Valmet tissue team at TAPPI/RISI Tissue 2017!
eNews topics
Replacing and rebuilding a tissue machine headbox
After upgrading the dryer section, a tissue mill asked the service technicians to examine the condition of their headbox. After inspection, the mill replaced three major components of the headbox to bring it up to current standards.
Apply to Valmet's Tissue Technology Award
In line with the mission and ambition to provide sustainable solutions for the tissue making industry, the Valmet Tissue Technology Award promotes university students' and scientists' work to develop environmental sound innovations for the tissue making process. Read more on how to apply.