Maintenance master data for board and paper making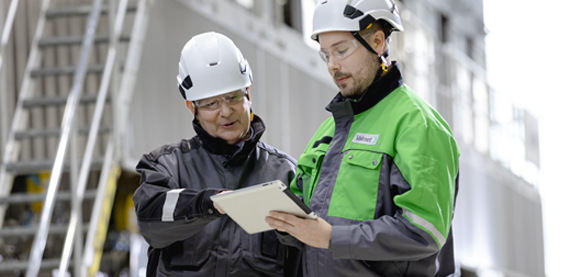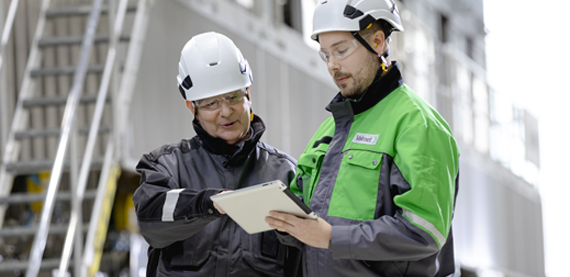 Master data ensure efficient and disturbance-free production
Maintenance master data is a solution for managing maintenance operations. Whether you are using CMMS (Computerized Maintenance Management System) or EAM (Enterprise Asset Management) Valmet can help you to collect data to improve efficiency.

Results achieved after the implementation:
Not typical problems like unreadable or inaccessible data
Workforce has fast, reliable access to any needed data always
Not poor-quality data
Improved decision-making
Superior regulatory compliance
Effective prioritizing

Why to invest in maintenance master data?
Typical challenges customers are facing is how to efficiently handle maintenance data with over thousands of objects including preventing maintenance plans and equipment? And how to monitor the thousands of rotating equipment not covered by on-line condition monitoring system?
Maintenance master data in a structured mode includes:
Functional locations and equipment in a logical structure
Preventive maintenance data
Data for corrective maintenance
Technical data
Documents, manuals, brochures and other detail information
Prioritized spare parts for equipment
Analyzing tools for functional locations and spares
Delivery method suitable for CMMS upload
Valmet CMMS Data Discovery
Systematic way to analyze maintenance data from CMMS - Easy tool to review preventive maintenance tasks functionality, bad actor analysis lists available for each maintenance area to work with (continuous improvement), reporting KPI's, cost follow-up, budgeting support