Air systems energy savings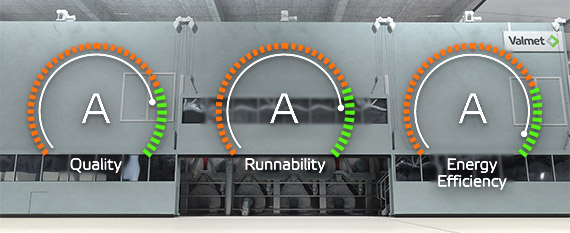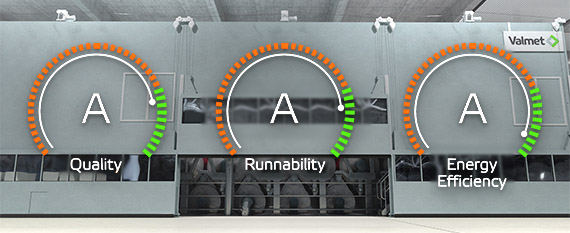 Less energy, more production, better quality
In paper and board making processes, resources such as raw materials, water and energy, must be used in a more efficient way than today. A spotlight has been put on energy consumption – energy will continue to be a significant factor, influencing overall production costs. Any improvement in decreasing energy consumption will immediately pay back as a more profitable operation and decreased CO2 emissions.
The good news is that there is a lot of potential for saving energy. Machine air systems provide exciting new opportunities for reducing costs and carbon footprint and increasing profitability. However, these opportunities need to be investigated – simply because the systems are running, making paper, do not assume that they are running efficiently. You have to look for the opportunities, they are there!
We invite you to reduce your energy footprint step by step!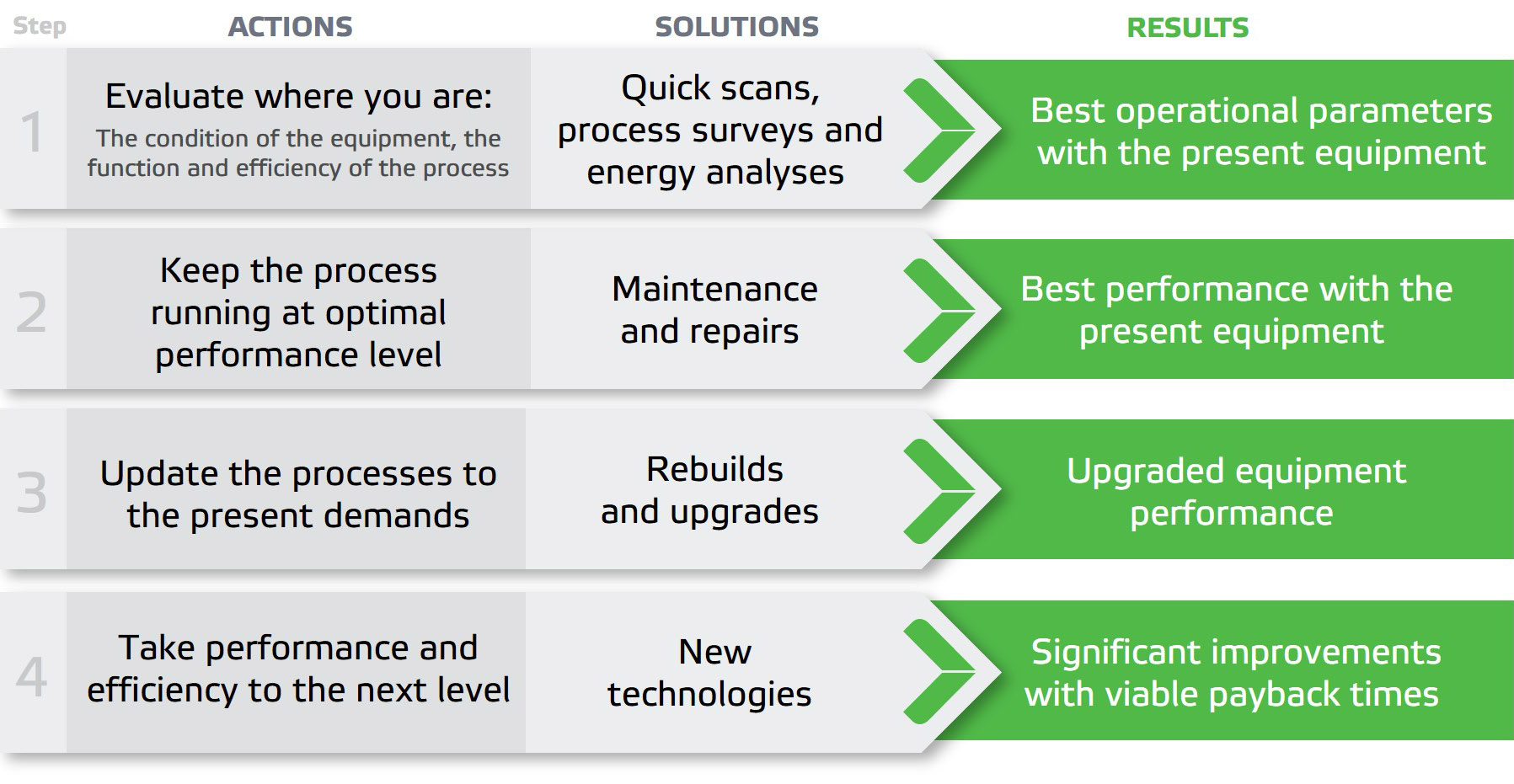 Customer success stories

Sappi Kirkniemi cuts coating machine (CM 3) drying costs
"Working together with Valmet we improved the energy efficiency of coating machine 3," says Matti Korhonen, Assistant Process and Quality Manager. "We have been very pleased with the results. We are now using close to 20% less gas-generated energy for drying coating than before."