Waukesha Service Center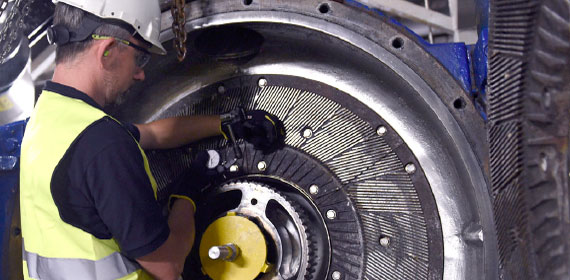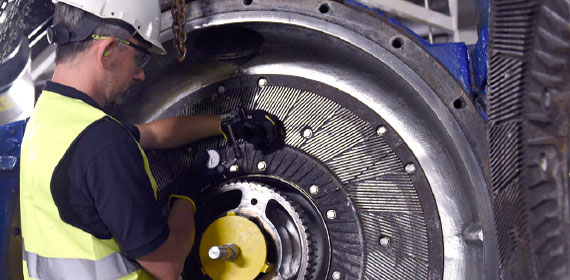 Valmet's Waukesha Service Center is the North American product center for the Valmet Refiner Segment portfolio. Rooted in the OEM legacy of J&L Fiber
Services, Waukesha is home to the technology, expertise and production
capabilities for low consistency and high consistency cast refiner plates such as Valmet Refiner Segments – Pro Safe. The Waukesha Service Center and its team of Valmet experts work to develop solutions that help customers improve plate life, increase refining efficiency and move their refining performance forward.