Lenox Service Center & Fiber Workshop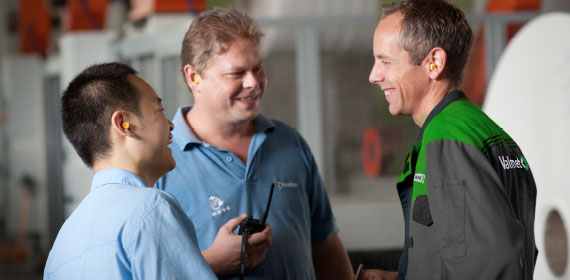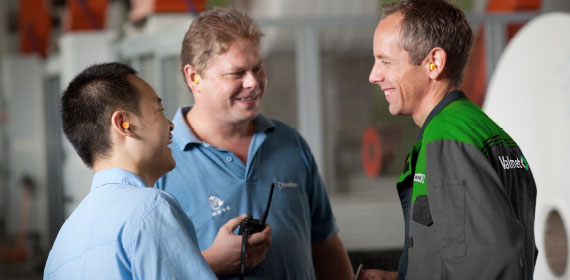 Valmet's Service Center and Fiber Workshop in Lenox, Massachusetts brings
together Valmet's Board and Paper service expertise and its far-reaching repair and rebuild capabilities for pulp, paper and stock preparation. The Lenox facility - located in the heart of the Berkshires - has evolved from the OEM legacies of Beloit, Cameron®, GL&V® and Sandy HillTM, and provides workshop services to a wide range of mill improvements including refiners, screens, dryers reels, winders and more. This location also serves as the product center for finishing and converting products such as Valmet Surface Winder, Valmet OptiWin Rewinders and Valmet Slitter Positioning System MagTrim.