Columbus Service Center for Roll Maintenance, Cover Finishing and Fiber Service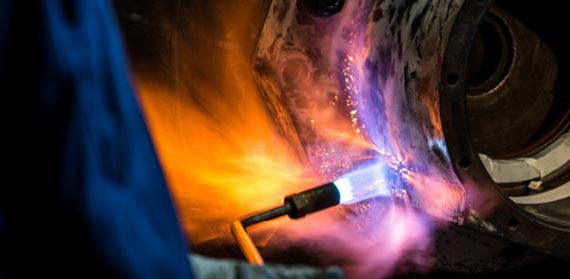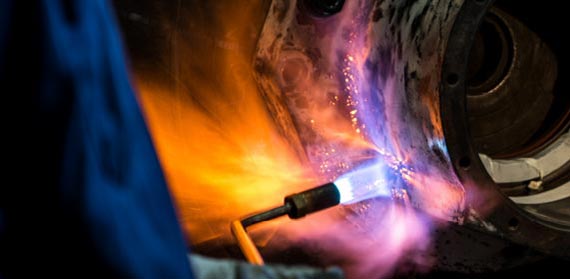 This center provides workshop services for:
mechanical and plain roll maintenance
rubber, polyurethane, composite roll covers
roll modernizations
dynamic roll testing - balancing
low-high pressure feeders
top separator, thick stock pumps
feeder adjustment kits
outlet devices and mixers
engineering support
product sales support
on-site outage support
Columbus, MS is Valmet's largest service repair facility in North America and the
entire world!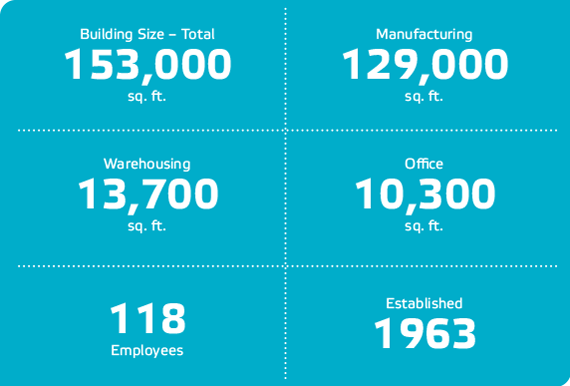 Since 1963 our Roll Workshop journeymen machinists, mechanics and
technicians have responded to the needs of the pulp and paper industry with
quality roll repairs and modernizations that meet or exceed original OEM
specifications.
Correct repairs, coupled with original OEM parts extends the lifecycle of
equipment and avoids unexpected failures.
With the addition of our Columbus Fiber Workshop Service Center (2013) we
offer repair and rebuilds of all major components in the continuous digester
system.
Our Fiber workshop technicians and engineers follow high quality, standard
repair processes. Continual improvement design initiatives led to the
development of the latest advancement in low-high pressure feeder adjustment
kits…increasing equipment operator safety, and functionality.
ISO 9001 2015 compliant, we continually work on fine-tuning our repair quality,
increasing the reliability of our customers' equipment, focusing on operational
efficiency and reducing customer delivery-cycle times.