Beloit Service Center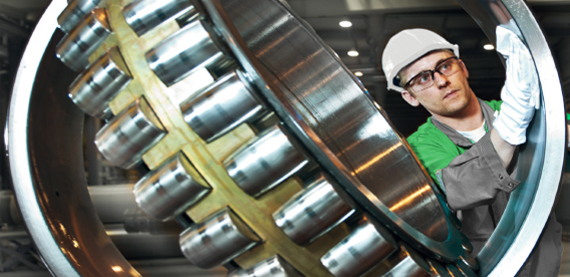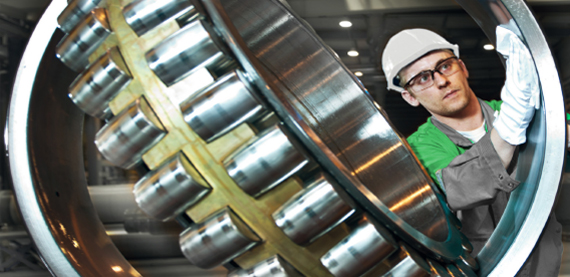 The Beloit Service Center is a world class facility with a staff dedicated to
providing added value for our customers. Valmet Beloit's mission is to be the
world's best Parts and Service Center by providing outstanding Service, Quality,
and Value such that our Customers want to return. Our goal at the Beloit
Service Center is to design and deliver products and services that improve the
performance of our customer's operations.
Service Center
Performance parts: customer service and supply chain
NA customs compliance
Workshop services
Component assembly
Performance products manufactured:

Headbox flow sheets
Doctor and creping blades
Coater blades
SSP assembly