Customer case:
From smelt to white liquor – the final link, SCA Obbola
A Valmet whole-line measurement system that was instrumental in SCA Obbola's causticizing plant startup includes a new reduction degree measurement.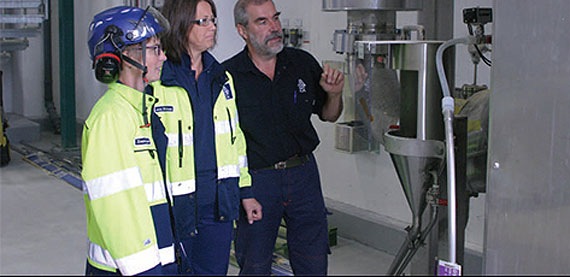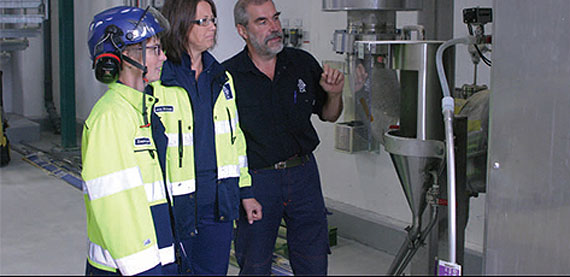 With the new system we have learned more about how the recovery process, and in particular how the recovery boiler, performs . Now we have a reliable tool for better process control and process understanding. We see a number of opportunities to optimize the recovery process as focus can be put on the recovery boiler and its performance. As we get the reduction degree values much more frequent, we can make sure that the recovery boiler runs stable."
Summary
| | |
| --- | --- |
| Location | SCA Obbola causticizing plant, Obbola, Sweden |
| Customer challenge | In many cases data obtained varied due to who took the samples and analyzed them, not due to process variations. |
| Solution | The Valmet Recovery Liquor Analyzer completes the required chain of quality control measurements of the causticizing process from the smelt to white liquor and gives operators the tools they need to stabilize and optimize the entire process from the recovery boiler onward. |
| Results | The whole white liquor production is more automated and its progress is frequently followed by the Valmet Alkali R analysis system. The process is followed in real time providing a better control of what is happening. |
| Keywords | Pulping and fiber, Europe, Automation |