Customer case:
Tammervoima produces responsible energy from garbage bags
'What a waste of waste' is no longer valid in Tampere, Finland. In January 2016, Tammervoima Oy's new power plant went into commercial operation and now turns garbage bags into energy. Valmet's flue gas cleaning, condensing and automation technologies contribute to its efficient operation.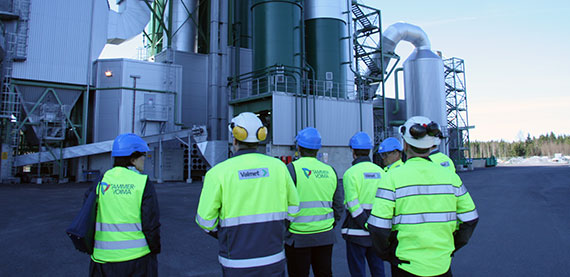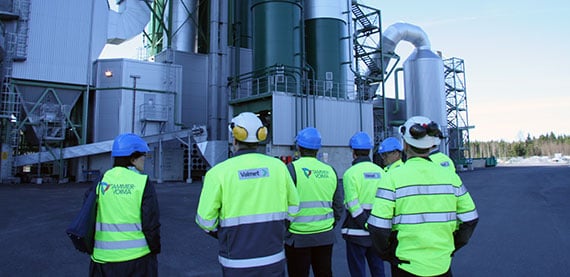 In choosing the equipment, we had the tightening emission requirements in mind. The next time when we update our environmental permit, we don't have to do anything with the flue gas cleaning process"
Summary
Location
Tampere, Finland
Customer challenge
Valmet's flue gas cleaning, condensing and automation technologies contribute to Tammervoima Oy's new power plant's efficient operation.
Solution
Valmet DNA, Valmet DNA WI Emission Monitoring, Dry flue gas cleaning, NOx reduction
Results

According to Mika Pekkinen the flue gas cleaning equipment functions very well: almost all emissions, excluding NOx, are less than 10% of their emission limit values.

The advanced Valmet DNA WI Emission Monitoring application enables effective authority reporting, but also serves the plant as an in-house operative tool.

Keywords
Automation, Energy, Europe