Customer case:
MM Kolicevo BM 3: Runnability and efficiency improved with coater section rebuild
All the targets for the coater section rebuild project were achieved at the Mayr-Melnhof Kolicevo mill in Slovenia. Coating quality, runnability and efficiency were improved. A multilayer curtain coating station and a blade coating station started up at the board machine 3 (BM 3) after a very short shutdown period in the summer of 2015. A supply system for the two curtain coating layers was also installed. Before the rebuild decision was made, the coating concept, coating color chemistry, and performance were tested at Valmet's Paper Technology Center in Finland.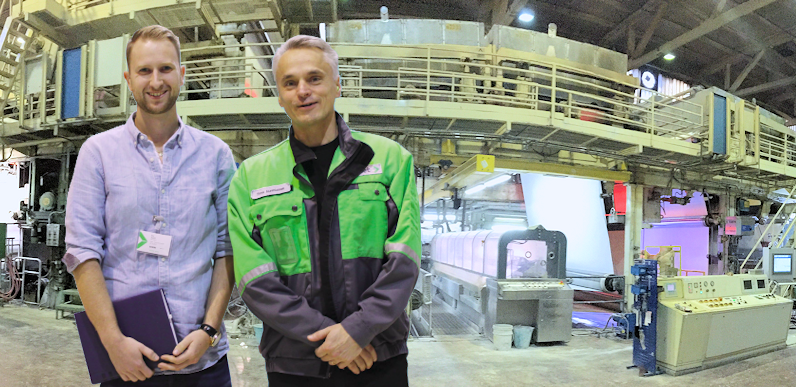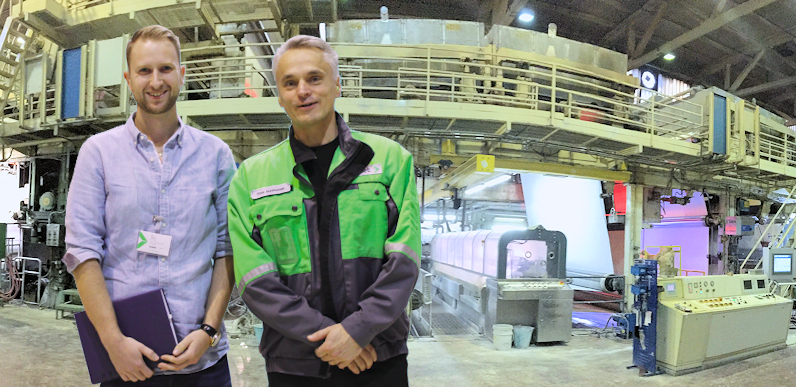 When testing the concept with the pilot trials, you can see the benefits and witness the good runnability before the decision. All the targets for the project were achieved. Runnability is better than before, and the efficiency is better, too. The installation went according to plan. It was a short installation time, and there was a lot to do but everything went well.
SUMMARY
Location
Mayr-Melnhof Kolicevo mill in Kolicevo, Slovenia

Customer challenge

Challenges with runnability and efficiency. Coater technology not suitable for increased speed.
Solution

Pilot trials at Valmet Technology Center prior to investment decision.

Coater section rebuild with:

Results

After start-up the board was sellable in ten minutes.

The coating section has been easy to operate and more reliable since the rebuild. Curtain coating has a contactless coating application, which is good for runnability and reduces web breaks. There is less second-rate board and fewer breaks at the coating section. Also, the day-to-day handling is a lot easier than before.

Keywords
Board and Paper, Rebuilds, Europe