Customer case:
ITC Limited PM1 coated board making line in India
"The main driver for this investment was the increasing demand for packaging board in India mainly due to increased e-shopping. Coated board has also an important role in replacing plastics. We needed a trustworthy equipment supplier and high technology which can convert raw material to a high-quality board in a cost-efficient way", says Sanjay Singh, Chief Executive Officer of ITC Paperboards and Specialty Papers Division.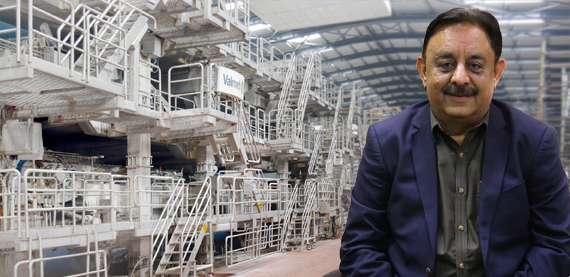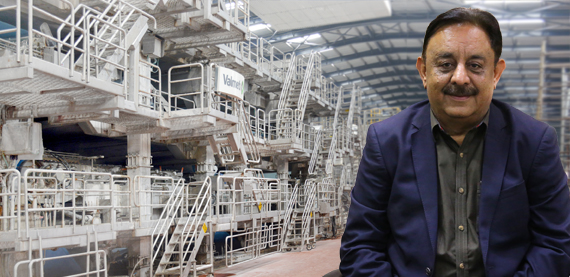 Excellent-quality board means high printing properties, good functional properties like high bulk, smoothess and stiffness. In addition, the cost dimension is essential in terms of lightweighting and energy efficient processes. Valmet has been very committed to this project from engineering the solution to qualified end product quality."
Summary table
| | |
| --- | --- |
| Location | ITC's site in Bhadrachalam is India's largest integrated pulping and paperboard manufacturing unit |
| Customer goal | Investing in the future of packaging at ITC Limited in India |
| Solution | Complete coated board making line from headbox to winder including |
| Results | "Valmet has know-how and flexibility to offer cost-efficient solutions with fast start-up. The high level of technology, knowledge and R&D capability from Valmet is very valuable for us to implement this project," says K Nagahari, Senior Vice President of Projects at ITC Limited |
| Keywords | Paper & board, New lines, Asia-Pacific |