Valmet Industrial Internet solutions for Marine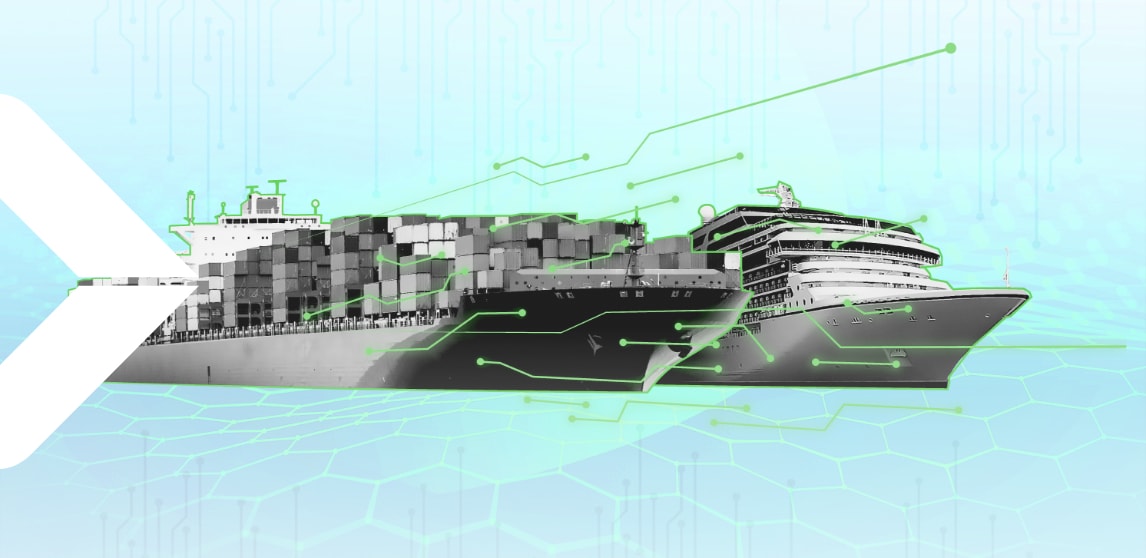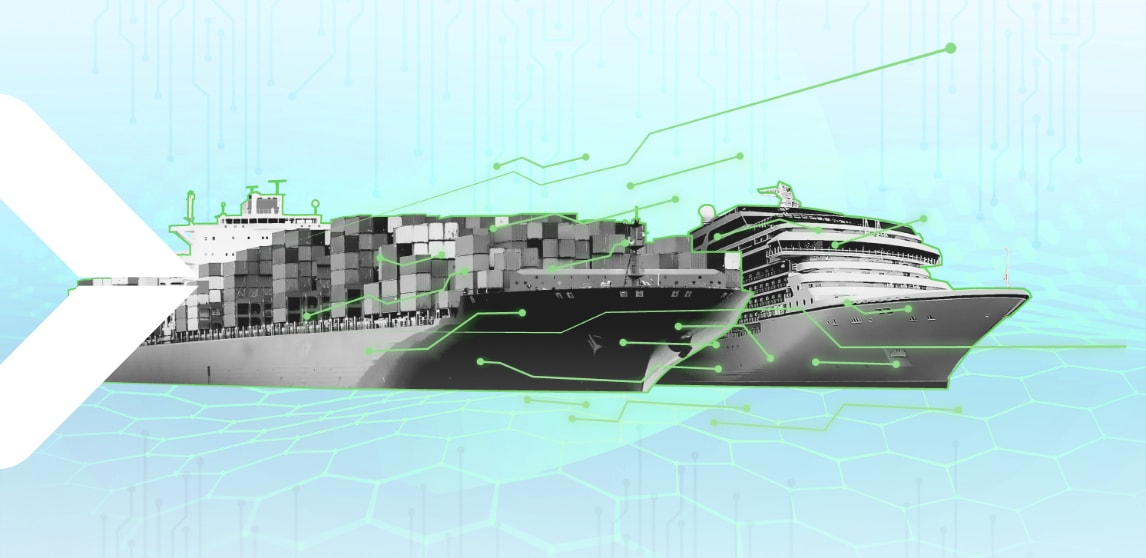 Let's start a dialog with data to improve the performance of your vessel. The Valmet Industrial Internet (VII) offering covers an extensive range of solutions and applications for the marine industry.
Support available remotely
Through remote solutions and intelligent automation technology, Valmet's experts are easily available to offer support on technical challenges, whenever needed. Processes, troubleshooting and corrections can be monitored and performed remotely. Using the capabilities of the Industrial Internet, process operations are optimized based on extensive monitoring data.
The Valmet DNA automation system is the source of data that can be turned into meaningful and valuable information in machinery performance analysis. Valmet remote connectivity solutions for vessels comply with the latest cybersecurity standards.
Equipment efficiency for marine emission control, for instance, can vary for multiple reasons. These include the vessel operational profile, fuel quality and equipment fouling. Valmet's VII solutions for marine help vessel operators track Valmet's Marine Scrubber efficiency using its current operational profile to discover improvement potential in real time. The use of data to predict Valmet's Marine Water Treatment Unit filter condition gives vessel operators time to plan maintenance well in advance and increase cost efficiency with better planning.
The VII Data Discovery process is a safe and easy way to start exploring the Industrial Internet as well as analytical- and data-driven opportunities.
Applications included in VII for Marine
Marine Key Performance Indicator application
Key Performance Indicators (KPI) offer an easy view of the most important parameters. KPIs are collected from Valmet DNA Energy Management System, Marine Emission Control equipment or are calculated based on customer requirements.
Benefits:

Get a quick overview of your process status anywhere
Vessel emission monitoring in real time
Marine Emission Control Operation Analyzer application
This application analyzes and creates reports based on data received. It gives a good understanding of system performance over the long term.
The Marine Operation Analyzer application analyzes operation data. The main KPIs are continuously monitored by comparing the current level to target levels. Possible deviations from the optimallevel can be shown in more detail to find the root causes and corrective actions.
Benefits:

Optimized performance can be seen at the end in lower operational costs
Predicting the system's condition saves operational costs by maintaining the system with scheduled maintenance instead of unplanned surprises and urgent needs
Marine Fleet Management application
A comparison of similar vessels connected in a system gives a good understanding of your overall performance and any possible deviations between vessels.
Benefits:

Get insight on your performance compared to similar marine scrubbers
Underperforming and top-performing vessels can be studied to bring learnings to the entire fleet
Marine Reporting Services
Marine reporting services collect data from the Valmet cloud and then compile machinery KPIs and other important values into structured reports for the different machinery segments based on customer requirements.
For more information, pls contact:
Teemu Toivonen
teemu.toivonen at valmet.com