Valmet's Flow Control business line has signed a channel partner agreement with a Peruvian company Corsusa. Corsusa will help to further expand the availability of Valmet's valve offering especially for mining and metals industry customers in Peru.
Corsusa will represent Valmet's entire flow control product portfolio consisting of Neles™, Neles Jamesbury™, Neles Easyflow™, Stonel™, Valvcon™ and Flowrox™ product brands.
"We are constantly developing our network with best-in-class channel partners to be closer to our customers worldwide. I am happy to welcome Corsusa into Valmet's partner network where we share the same vision of moving our customers' performance forward with high quality products and services," says Hutan Vesuna, Director of global distribution business, Valmet's Flow Control business line.
Corsusa is serving customers in various process industries since 1977. Headquartered in Lima, Peru, Corsusa employs 50 sales and service professionals.
"We are very happy and excited to become part of Valmet´s partner family. I´m really optimistic about this new partnership since product basket, focus industries, customer-oriented culture and vision fit and complement quite well each other, creating a synergy that will support Valmet´s sustained growth in Peru", says Francisco Gonzales, Deputy General Manager and Sales Manager in Corsusa.
Valmet Flow Control's global distribution network currently includes more than 300 partners in about 70 countries.
For more information, please contact:
Evelyn Molina, New Business Manager, South and Central America, Flow Control business line, Valmet, Email: evelyn.molina@valmet.com
Francisco Gonzales, Sales Manager in Corsusa International SAC, Email: fgonzales@corsusa.com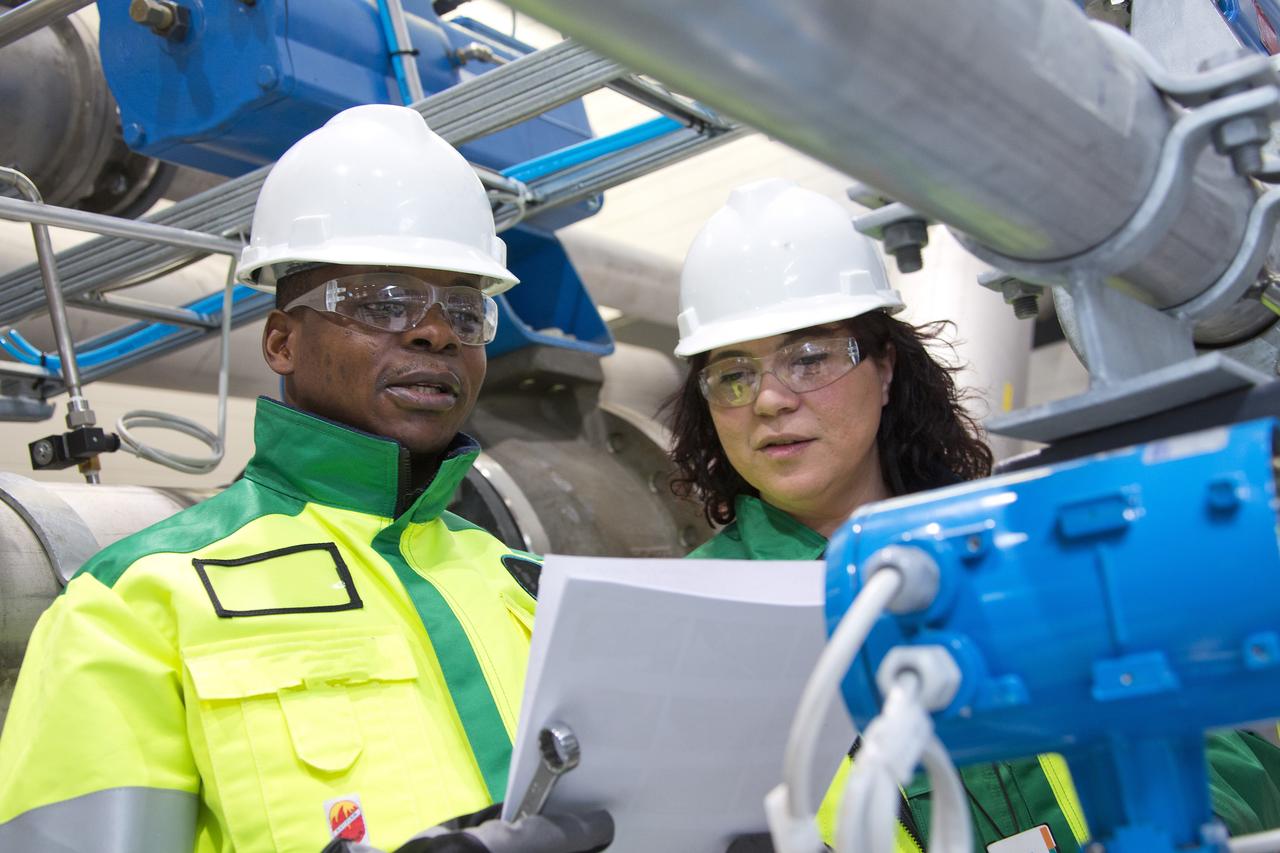 Valmet's Flow Control partner network has more than 300 partners in about 70 countries