The third generation of Valmet's CompactCooking launches, with increased flexibility, improved steaming and washing, and easy maintenance.
Valmet's CompactCooking first hit the market in 1997, and the second generation followed in 2003. Currently, close to 50 systems are in operation, helping pulp mills worldwide to achieve excellent pulp quality, maximize pulp yield and minimize pulp reject, as well as to cut steam and power consumption.
Customer focus
"CompactCooking has been the obvious choice for a majority of pulp mills, but we can always improve. Some customers with mega size hardwood digesters have asked for improvements. As we constantly develop our products and systems, customer feedback is a key element of this improvement process. Based on our development work, the new generation mainly focuses on pulp mills cooking hardwoods, in particular mega size mills," says Patrik Lidbäck, Sales Manager for CompactCooking.
Greater dimensions – higher demand
The trend is towards ever-larger pulp mills, as larger-scale facilities enable more cost-effective production and increased profitability.

"Large-scale facilities bring specific challenges. The greater size imposes greater stresses on the equipment in order to ensure optimal operation. The third generation of CompactCooking from Valmet boosts a continuous cooking system that is excellent for mega-mills," says Lidbäck.
To the next level
"CompactCooking is a successful concept that we have developed further in a variety of ways. We have improved steaming and washing, and we can now offer an even more efficient and flexible system. The third generation of CompactCooking is also easier to maintain, providing reduced maintenance thanks to a new, more cost-effective layout and by replacing high pressure feeder with pumps," says Jonas Saetheråsen, Project Manager for the development of the third generation of CompactCooking.
Improved steaming and washing
The new CompactCooking has a more efficient steaming process than its predecessor, allowing for much better conditions for the impregnation process. The washing performance has also been improved. The pulp from the digester is cleaner, so there is less demand on downstream processes.

"The chemical consumption in the bleaching plant will decrease due to the more efficient washing. Our development work has led us to focus on the subsequent processing steps as well. When continuous cooking works really well, it positively affects the processes that follow," says Saetheråsen.

"We work together with our customers to tailor solutions to their needs."
Even more compact
Even the name – CompactCooking – alludes to the fact that the cooking system is compact, with the third generation being even less space consuming.

"CompactCooking is perfectly named. The new system is space-efficient and easy to maintain. The new layout minimizes the cost of peripheral systems, such as pipes and platforms," says Lidbäck.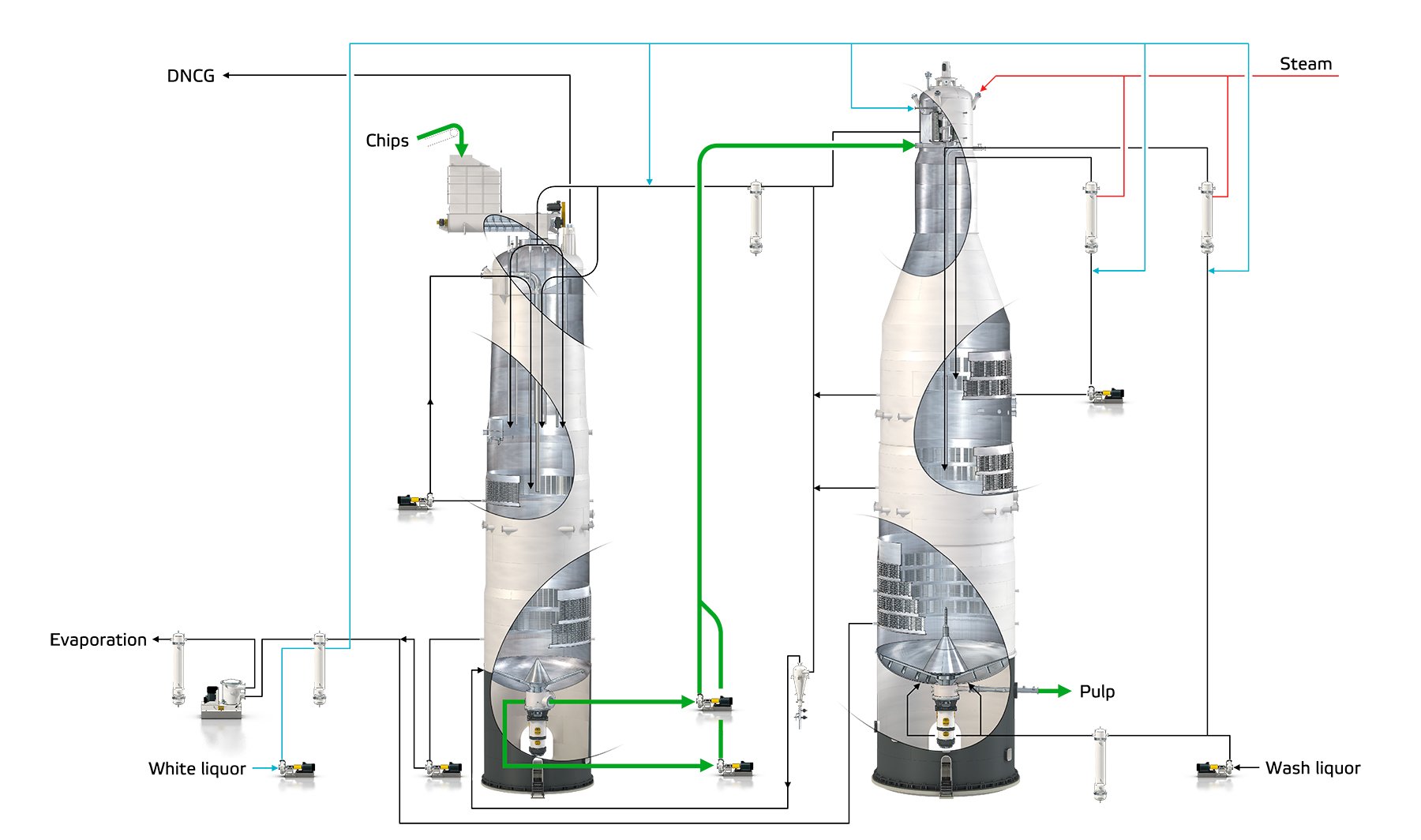 Tailor-made solutions
"CompactCooking is modular, and tailor-made to suit individual customer requirements. Some customers need an entire system, while others are simply looking to upgrade parts of their cooking plant," Lidbäck explains.

Flexibility is the keyword, and the goal of the project team was to build a system that can be developed in collaboration with the customer.

"CompactCooking is prepared to handle changes that may arise. For instance, the pulp mill might want to produce a new pulp grade, or to boost production as the mill scales up to achieve higher production," says ­Saetheråsen. "The third generation of CompactCooking has built-in flexibility and can be adapted to meet the changes pulp mills will be facing."
Multiple specialists involved
The development work has involved many experts at Valmet. Jonas Saetheråsen led the project team that developed the third generation of CompactCooking.

"We have very diverse skillsets within the project team: machine designers, plant engineers, process engineers, and staff from our laboratory among many others. Everyone has contributed with their unique skills. Laboratory trials and simulations are crucial steps on the way to producing a new product or a new process at an industrial scale," he says.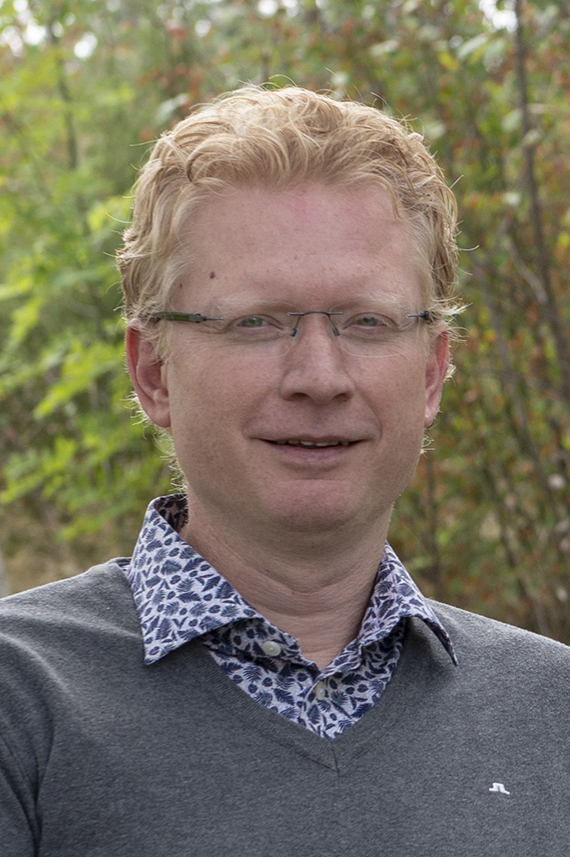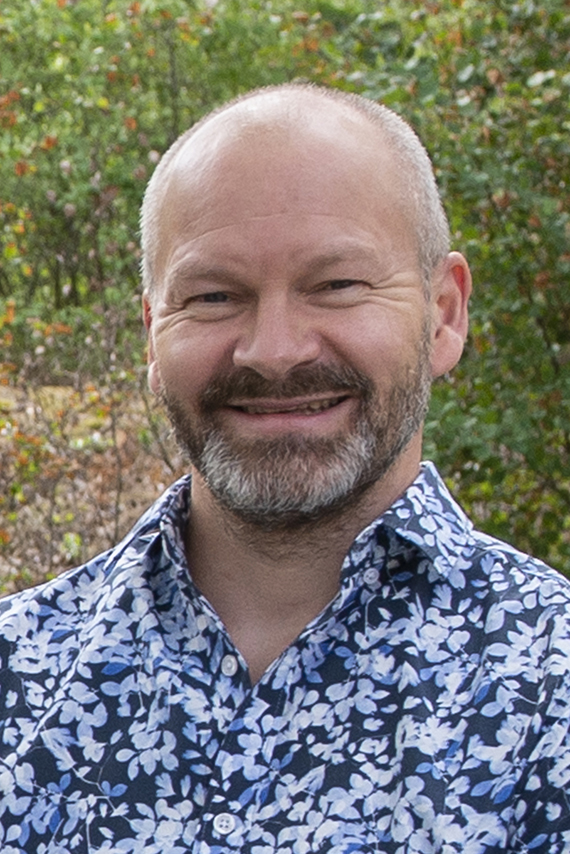 Impregnation at low temperature and for

a long time
Two-vessel system concept
Enables liquor-to-wood ratio control
Enables black liquor recirculation for high yield
Next-generation performance improvements
Up to three radial wash zones
Improved maintenance/accessibility
Odor-free impregnation vessel
Contact person
Patrik Lidbäck
Manager, Sales
Cooking & Recausticizing
patrik.lidback(at)valmet.com
+46 707 154 723