Valmet Wet Electrostatic Precipitator (WESP) has been selected as a finalist for the 2022 Seatrade Maritime Awards in the Sustainable Shipping category. The innovative device is used to capture particulate matter from wet exhaust gas streams. Besides black carbon and other forms of particulate matter, exhaust gas can include harmful aerosols, heavy metals and oil mist.
Timo Lamminen, Product Sales Manager, states: "WESP has been proven to remove up to 99% of particulate matter and black carbon emissions. With low electricity consumption, it enables vessels to reach EURO VI emission standard and efficiently removes visible plume."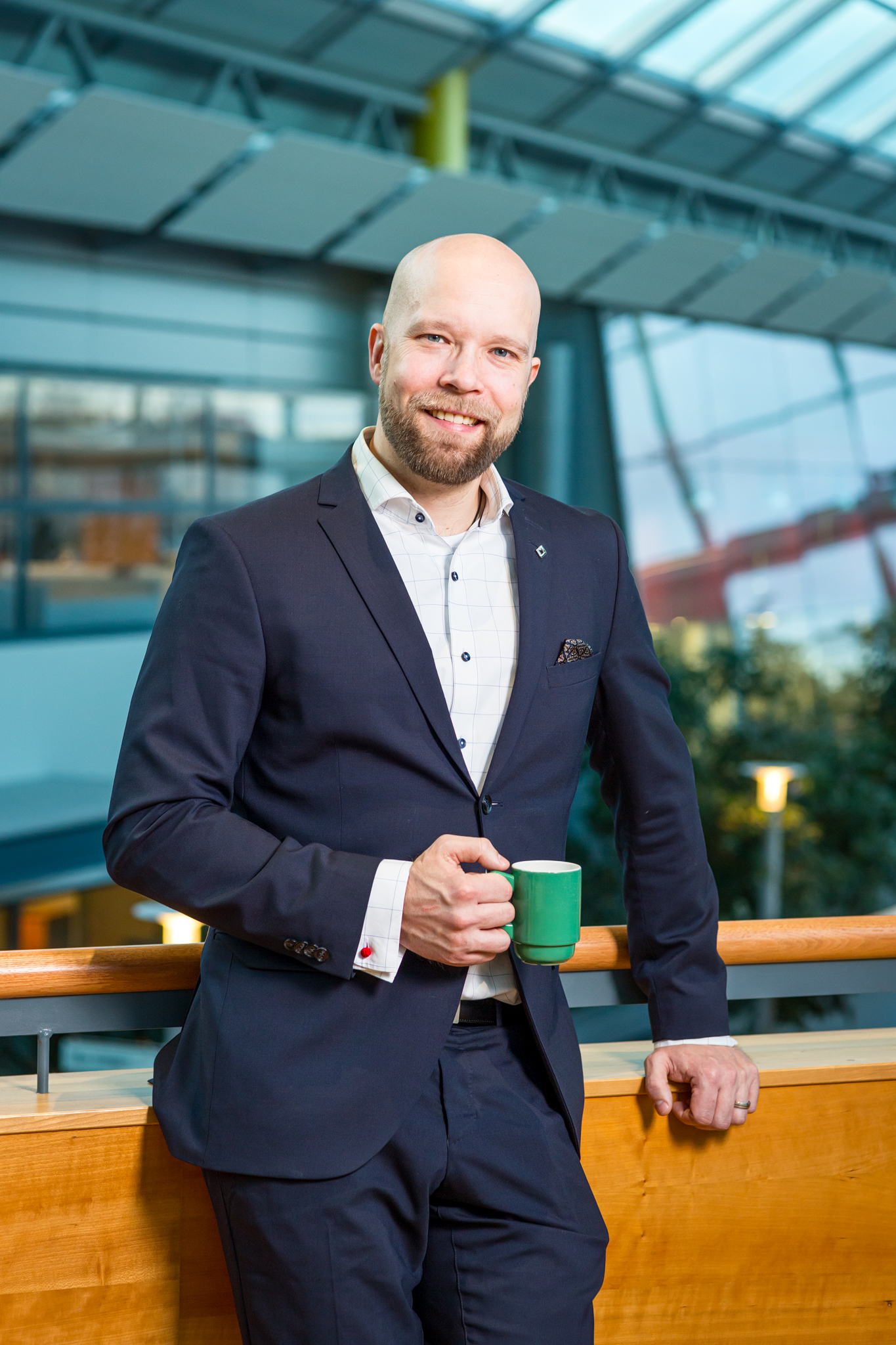 Seatrade Maritime Awards are the premier recognition of achievements in the maritime industry. They honor the outstanding achievements and innovative solutions of companies that are setting new standards of excellence. The Sustainable Shipping Award, in particular, acknowledges the introduction of a new product, procedure or measures that significantly improve the maritime industry's progress toward decarbonization.
For more information, please contact:
Timo Lamminen, timo.lamminen at valmet.com