Maximizing valve performance and simplifying life cycle management through digitalization: real-life examples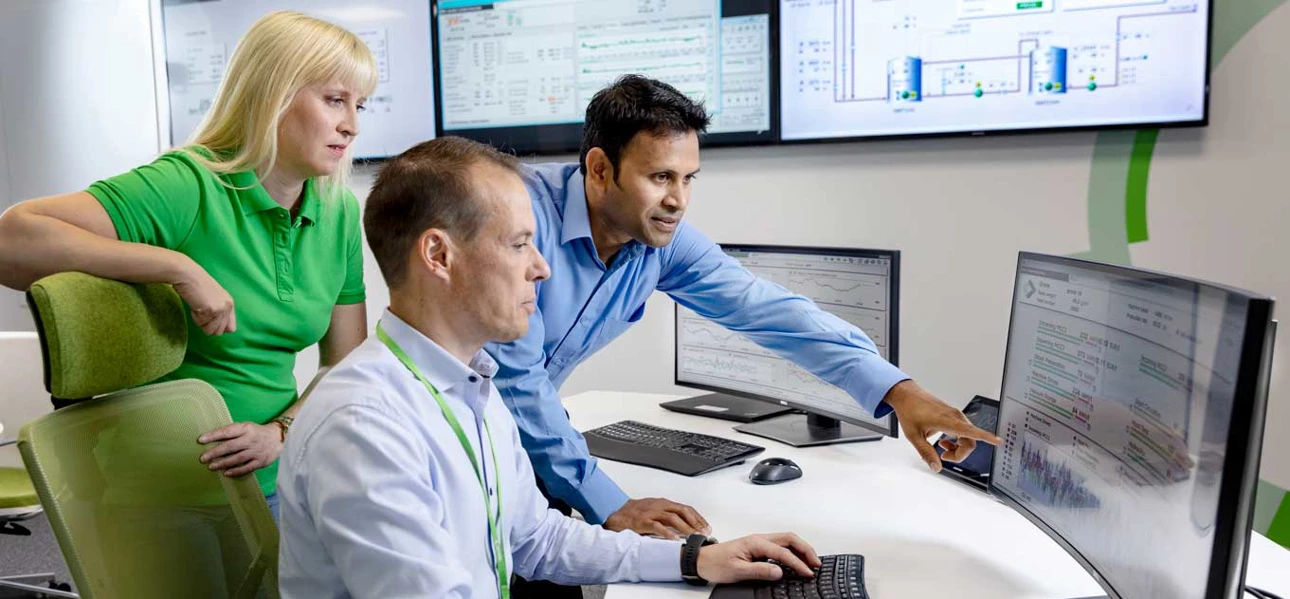 In this webinar, we will delve into real-world case studies to demonstrate how digitalization can enhance valve performance, streamline life cycle management, and deliver tangible benefits.
Discover actionable insights and best practices that can drive efficiency, reliability, and cost savings in your industrial operations. Don't miss this opportunity to learn from practical success stories and take your valve management to the next level. Register now!
Presenters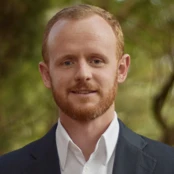 Boris Volavicius
Director, Digitalization Sales, FC MRO and Service Business Line, Valmet
Boris Volavičius is an experienced professional with 19-plus years of experience in multiple areas of global industrial automation sales. Boris has held key roles in companies such as Valmet, Neles, and Metso, and he currently serves as the Global Sales Director for Digitalization. His expertise lies in valve control performance and diagnostics, as well as data connectivity and cloud monitoring. Boris holds a Bachelor's degree in Electrical Engineering and has completed a Master of Business Administration (MBA) with a focus on Sales Management. Fluent in English, Spanish, and Portuguese, Boris holds Brazilian and Lithuanian citizenship.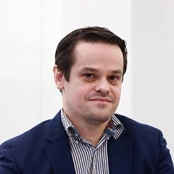 David Anderson
Head of Service Project Support and Promotion, FC MRO and Service Business Line, Valmet
As Head of Service Project Support and Promotion within the Flow Control business line of Valmet (previously known as Metso Flow Control and later as Neles), David Anderson works closely with process plants in all industries and all corners of the world to plan CAPEX project commissioning and startup and OPEX shutdowns and turnarounds. David is a graduate of the University of Minnesota and has been with Valmet for 5 years. Prior to joining the company he worked for Bureau Veritas and lived in 8 countries. He is currently based in Helsinki, Finland.
%09U[C%15BFLYT%0F%12BXVA]%0B%03%05%05%14%09%15]T[R]E%08%05%0E%11BZFXF%5CZ_%08%15GT%5ETAXDP%0E%11BTQU[[R%1CPZAE]X%0F%04%04%1B%07%05%0B%0C%0C%08%0B%0C%07%08%04%0D%02%04%17%12%0B%0D[SGP_P%15P%5EYZF%0F%17TDFZE]SL%0E%11W[VCKEATV%18XTV%5CT%0A%12S@]%5EFVCWP[%13%12TY]]BSD%5EYFR@PP_%0F%17%17%11TGT%5CWWZCVPG%0C%10%05%17%11AVG%5E%5EY%5C_U%08%17_]%17%15BFLYT%0F%17BXVA]%0B%12%04%05%01%17%0E%15YW%5CRYF%0F%15%00%02%05%10%0A%12EZB[A%5C%5E%5C%0F%15PPFZ]GAP%0A%12AZA%08%15%05AJ%0E%15]WSA%0B%12%05EI%09%17%15B@V%08%13ZAAAA%0F%1A%1E_PQXSWT_Y%1BCP%5EXPE%1CVZ%5C%1DCX%1EWXWTV%1AxTV%5CT%1ApT[Z%1D%5CdPyA%06_s%17%0B%0D%1D%5CSCSXP%0F%0E%1AQXD%0B