Custom metal fabrications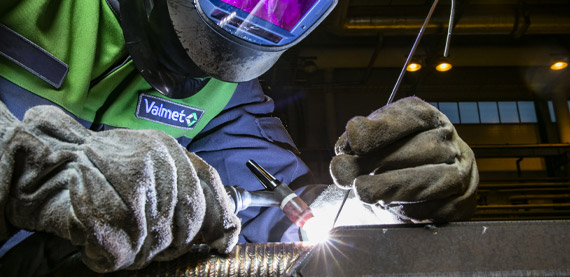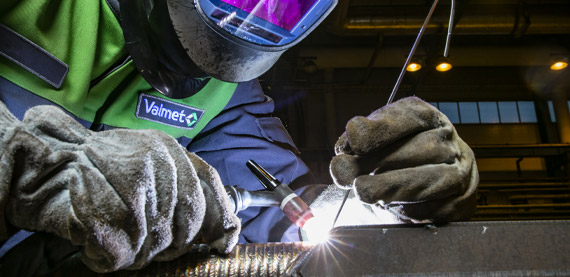 Laser, High Definition Plasma, and Water jet cutting
The pulse of the Service Center runs through the automated high speed, high accuracy Laser, High Definition Plasma, and Flow Jet cutting machines.
CNC Metal Bending Services
Valmet has a broad range of metal bending capabilities to form various steel shapes and thicknesses of steel. Expansion joints, Handcuff's, wall boxes, seal plates.
Machines ranging from 175 ton to 1000 ton
CNC automated steel bending
High precision and quality
Welding Services
Valmet is always prepared to manufacture your customer parts on short notice. Our certified welders can weld and create custom subassemblies of piping, plate and structural parts.
Manual Stick Electrode (SMAW)
Manual TIG (GTAW)
Semi-Automatic MIG (GMAW)
Semi-Automatic Fluxcore (FCAW)
Mechanized Submerged Arc (SAW)
Automatic Stud Welding (SW)