eStore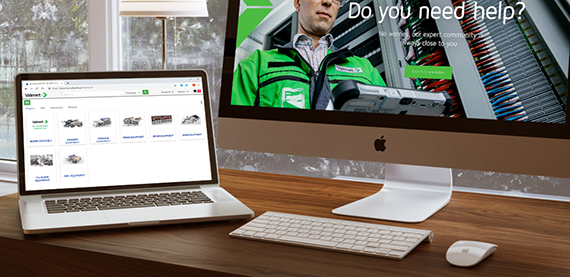 Thank you for showing interest in Valmet eServices.
The online eStore is part of Valmet Customer Portal services.
eStore is available for registered customers around the clock, 24/7. It provides a fast, secure way to contact Valmet spare part services. You have access to information about inventory availability, lead time of products, pricing regarding your specific items, and ordering.
Former eServices' registered active users will be provided access to eStore.
Information about credentials will be sent separately.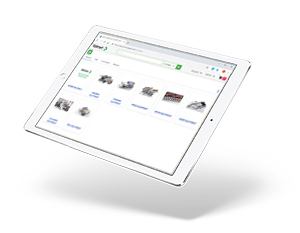 For more information, please contact estore@valmet.com.