eStore - online spare parts services for board and paper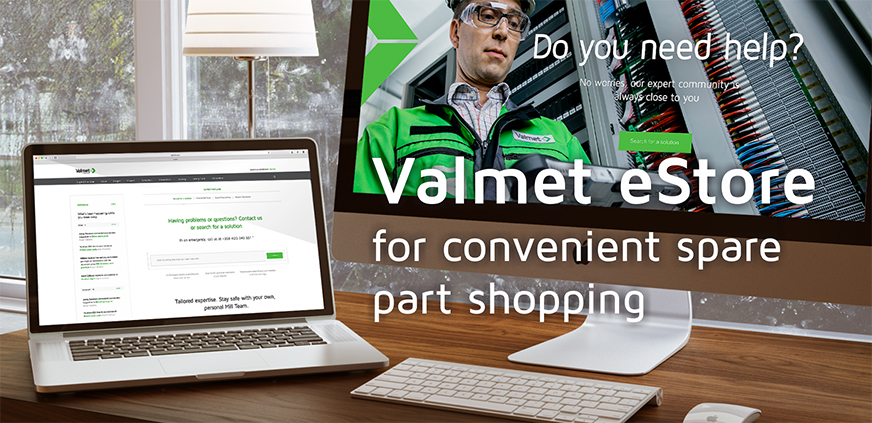 eStore provides an easy, rapid way to contact Valmet's local spare parts specialists. All the major market areas have customer service supervisors dedicated to helping the online parts customers.
You can use our eStore to easily find information about spare parts and consumables.
eStore is available for registered customers around the clock, 24/7. It provides a fast, secure way to contact Valmet spare part services. You have access to information about inventory availability, lead time of products, pricing regarding your specific items, and ordering.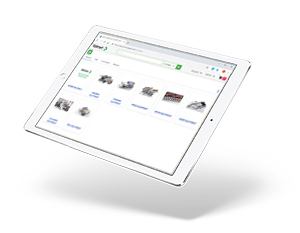 For more information, please contact estore(at)valmet.com.