Customer case:
VandCenter Syd is aiming higher with an optimized process
VandCenter Syd, one of Denmark's largest and oldest water companies, installed Valmet Dry Solids Measurement (Valmet DS) to obtain fast and credible measurement signal for the dry matter percentage on the outlet of the decanter.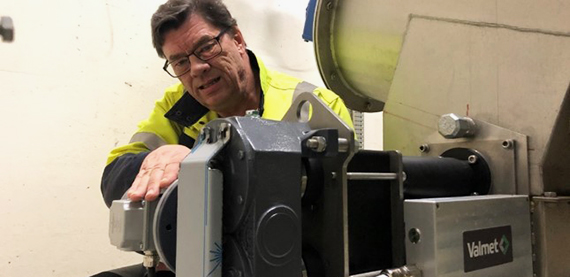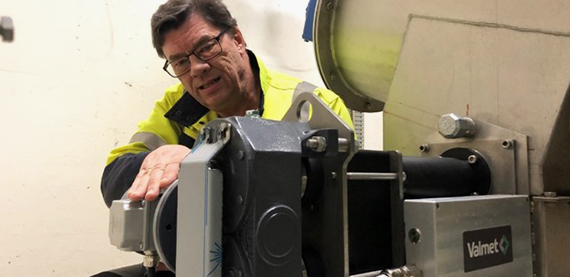 Glad to see the result on the Valmet DS meter, few minutes after we have changed parameters. However, we do not have very long experience with the meter, but from what we have seen so far it looks promising!
Summary
Location
Odense, Denmark
Customer challenge
Obtain fast and credible measurement signal for the dry matter percentage on the outlet of the decanter.
Solution
Valmet Dry Solids Measurement (Valmet DS)
Results

No or very limited need for calibration with the Valmet DS installation
Increased amount of sludge fed into the decanter unit
More precise control polymer addition to optimize the ratio

Keywords
Wastewater, Automation, Europe