Customer case:
Longer lifetime and improved quality with Valmet Screen Basket
APP's OKI pulp and paper mill in Indonesia is one of the largest in the world, the mill started up in late 2016. OKI has 2 lines of Pulp Dryer Machine and produces dried LBKP. Each PDM could produce up to 4,300 ton/day of dried pulp.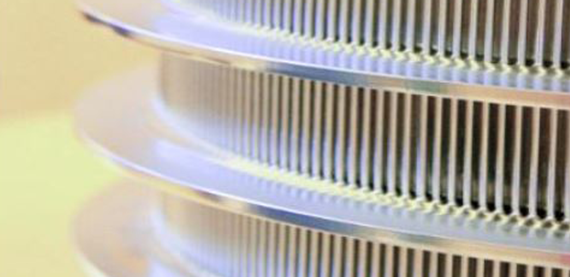 Valmet screen basket offered us more lifetime which is able to perform well up to 1 year, with FOC item that we got that's really an interesting offer. Meanwhile Valmet team has been giving a good support also in recent years.

Summary
Location
Indonesia
Target
Target to improve the basket lifetime and quality (slot size accuracy and material strength)
Solution

Valmet Screen Basket

Results

Long lifetime, 30% increasing
Increased slot size accuracy
Meet dirt count target of <5 mm2/m2 longer due to slot accuracy and longer lifetime.
Better performance in terms of quality

Keywords
pulp mill, screen basket, Indonesia