Customer case:
More efficient process management with modernization of automation at Helen
Helen Ltd has invested in the future of the Salmisaari power plant in Helsinki. The new automation system is part of the company's projects to improve energy efficiency, increase usability and reduce emissions. Dismantling and replacing the old system is a challenging project that was taken on by Valmet's professionals. When completed, the project will increase the life time of the power plants by 20 years.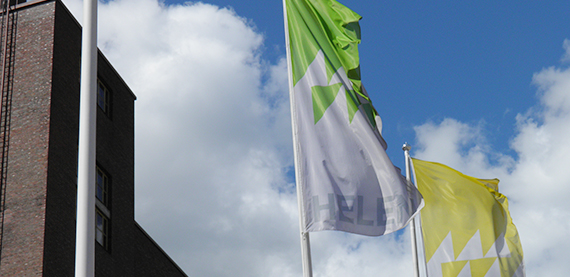 By investigating a failure, we will be able to see its causes. If necessary, we can change process operation methods and thereby operate the plant in an optimal way. Furthermore, the reports conveniently provide the information required by the authorities"
Summary
Location
Helsinki, Finland
Customer challenge
Modernization of the automation system and field measuring instruments in the Salmisaari A and B power plants built in the 1980s
Solution
The adoption of the Valmet DNA automation and safety interlocking systems as well as the modernization of the reporting system
Results
Valmet's new control solutions allow the power plant to optimize boiler operation. The end result is an efficient and environmentally friendly process. The measurement results gathered by the Valmet DNA automation system allow the power plant to manage its emissions and prevent maximum values from being exceeded.

Furthermore, the reports conveniently provide the information required by the authorities

Keywords
Automation, Energy, Europe