Customer case:
World's first iRoll Sizer improves runnability at Stora Enso Anjala
PM 2 at Stora Enso Anjala mill in Finland suffered from sizer runnability difficulties due to inaccurate sizer nip loading. With iRoll Sizer, the mill did not only improve runnability but also increased its knowledge of the sizer's nip behavior in the long run.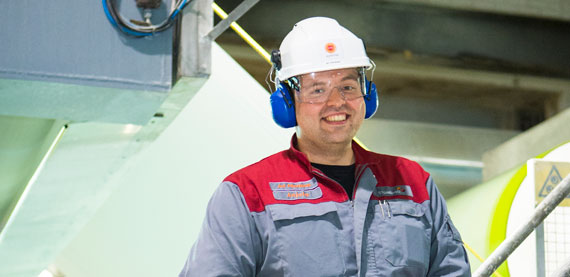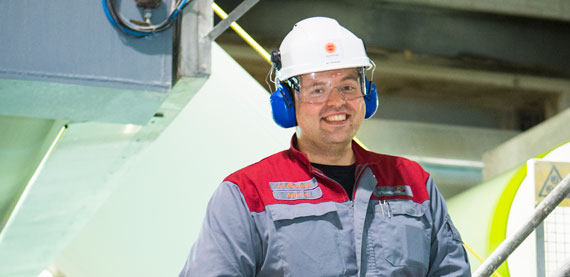 The overall 2-sigma variation of the coat weight profile has been reduced by 40 % and the skewness totally removed."
Summary
| | |
| --- | --- |
| Location | Inkeroinen, Finland |
| Customer challenges | The fluttering and wrinkling of the sheet edges were major problems and the situation got particularly difficult with coated grades and after grade changes. Profile variation was relatively wide, and the coating profile was slightly skewed. |
| Solution | The world's first iRoll Sizer was installed on PM 2 in order to measure the nip load profile and loading level during production. |
| Results | Profile skewness was corrected and 2-sigma variation significantly reduced. |
| Keywords | Board and paper, Europe, Improvements, Rolls |
Online measurement of nip and rod load profiles with iRoll Sizer
iRoll Sizer supports the best possible rod profiling through online measurement of the applicator rod loading profile. Optimal rod profiling can cut coat weight profile errors by half, even with manual profiling. iRoll Sizer also facilitates online monitoring of the sizer nip load profile. This helps to prevent skewed nip loading and to time roll maintenance exactly when roll covers wear out.
Read the whole article: